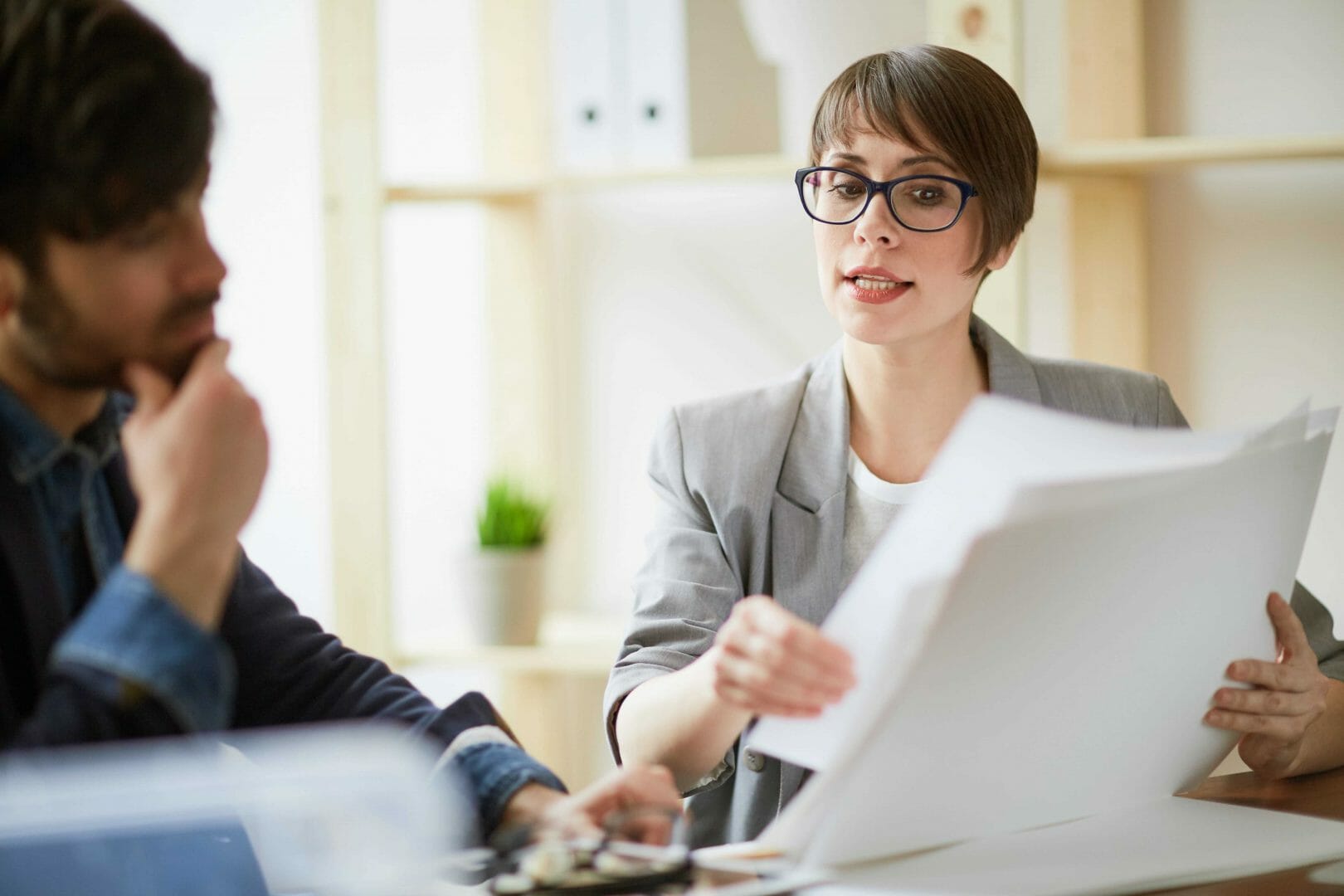 A landmark ruling last week led to a case against a woman who was accused of drinking heavily while pregnant being dismissed by the Court of Appeal. Lawyers had argued for compensation for the woman's daughter who was born with foetal alcohol syndrome as a result of the excessive drinking by the mother during pregnancy. The girl, who is now seven years old and in care, was born with severe brain damage.
A council in north-west England brought the case against the woman, who it was argued had repeatedly ignored warnings of the damage the amount of alcohol she was consuming could cause to her unborn child. The court heard that, while pregnant, she was drinking half a bottle of vodka and eight cans of high strength lager every day.
Not a Crime
The case called for three judges to rule on whether the child should be considered a victim of crime and entitled to compensation from the Criminal Injuries Compensation Scheme, which is a government-funded scheme. However, Lord Justice Treavy, one of the appeal judges, said that in order for a crime to have been committed, it was necessary to prove "the infliction of grievous bodily harm on a person."  "Grievous bodily harm on a foetus will not suffice," he said.
During the case, the court heard that the mother was drinking 40-57 units of alcohol daily and that only 7.5 units every day would have been enough to cause damage to a foetus. It was also heard that the mother was aware of how excessive drinking could cause harm to the unborn child but carried on regardless.
Ruling is welcomed
During the case, the representative for the Criminal Injuries Compensation Authority, Ben Collins, asked for the case to be rejected and pointed out that a similar case could be taken against the mother of an unborn child who knowingly eats a soft-boiled egg or unpasteurised cheese when pregnant. Both foods can cause damage to a foetus. Smoking is also dangerous to a foetus but neither is considered crimes.
The ruling was welcomed by the British Pregnancy Advisory Service and Birthrights, the childbirth charity; representatives from both agreed that women must be allowed to make their own decisions regarding their pregnancies.
Pregnant Alcoholics
This case was particularly significant for pregnant alcoholics. While we all know of the dangers of drinking when pregnant – for alcoholics, it can be very difficult to abstain. Alcoholism is an illness that needs to be treated. Pregnancy can often be a catalyst for alcoholic women to seek help. Most of them would not deliberately cause harm to their unborn children but the struggle with alcohol can be too great. However, there are some who cannot see past their need for a drink and who will put everything second to their need for alcohol, as in the case above.
Was this Ruling a Good Thing?
Many will argue for the unborn foetus while others will argue for the woman's rights. Whatever your belief, it is unlikely that we have heard the last of this case and it is probable that there will be more cases like it in the future.
Nevertheless, if you are pregnant and you are struggling with an alcohol addiction, there is help available. If you want to stop drinking for yourself and for the health of your unborn child, we can help. At Rehab Helper, we can offer advice and support as well as help you get the right treatment for your alcohol addiction. Call us today for advice on the best treatment options available.
Source:
http://www.bbc.co.uk/news/uk-30327893