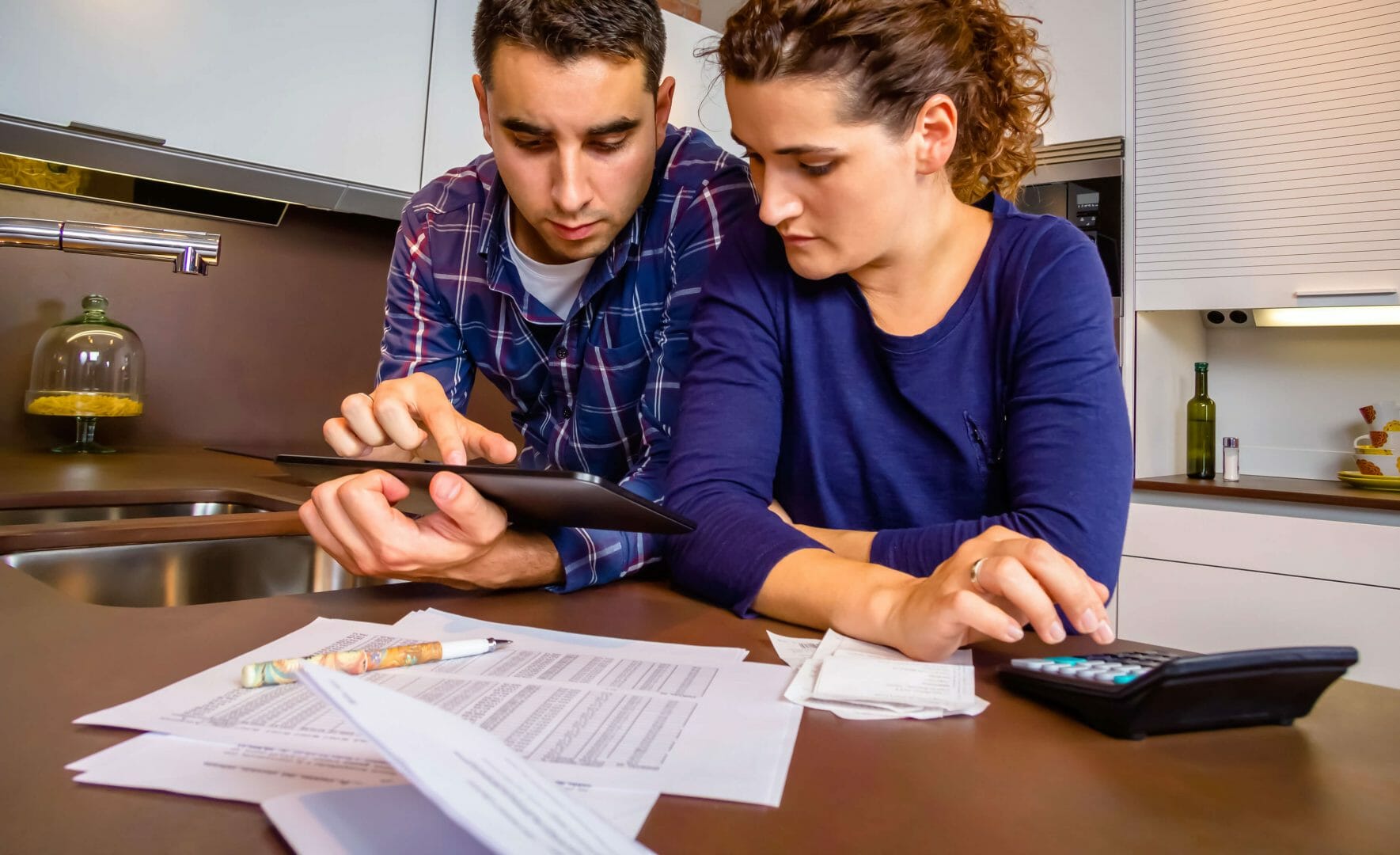 A liver expert has warned that the alcohol industry may be putting profits before public health by opposing minimum pricing on alcohol. Professor Nick Sheron was speaking at a conference in Durham, branding liver disease a 'corporate disease'. He said that that shareholder profits were the driving force behind the drinks industry's stance on opposing the minimum unit price.
Professor Sheron also said that minimum pricing on alcohol was a targeted policy that would affect problem drinkers only. Those who are considered low risk would not be affected by a minimum unit price. He said, "It only impacts on people with a drink problem. It has no impact whatsoever on low risk drinkers. And what did the drinks industry do? It built its campaign against it on the effects that it would have on low risk drinkers, saying it would have a devastating impact on the low risk drinkers."
Strain on the NHS
The conference was attended by clinicians and managers from across the NHS, as well as North East commissioners, all hoping to find ways to lessen the strain being placed on the health service by those who abuse alcohol.
Alcohol is a major problem in the North East where they have recorded high numbers of hospital admissions relating to liver disease from alcohol abuse. Across the country, the number of admissions for alcohol-related liver diseased equated to more than 200 per week from April 2013 to March 2014.
Drinking Every Day Damages the Liver
New research has shown that drinking alcohol every day can cause damage to the liver. Scientists had thought that liver damage was caused by the amount of alcohol drunk but a new study by scientists at the Copenhagen University Hospital highlights the risk of drinking daily. It is thought that the reason for this is that the liver is not given any time to regenerate; more research is needed on this though.
Calls for Minimum Unit Pricing on Alcohol
Professor Sheron called for the Government to introduce policies that would regulate the availability and price of alcohol. A minimum unit price would mean that alcohol could not be sold below a specific price. However, he said that the drinks industry was firmly opposed to the idea and the reason for this was that a large percentage of shareholder value is generated from heavy drinkers and a smaller proportion from problem drinkers. Professor Sheron said, "Quite simply, it's not prepared to lose that market share."
Effects of Problem Drinking
Problem drinking affects many people and their families all over the UK. Those who suffer with alcohol problems may find it difficult to cope with everyday life unless they have had a drink first, and some people may find that their alcohol problem begins to affect their work and their home life. Many alcoholics can become aggressive and violent, which puts a terrible strain on relationships. Children of problem drinkers are often taken into care because the parent is not fit to care for them.
Alcoholism also affects the public and puts a strain on the NHS. With so many alcohol related illnesses and injuries, many A & E departments struggle to cope and the cost of treating these individuals is borne by the taxpayer. Minimum unit pricing on alcohol could help to minimise many of these effects.
Getting Help for an Alcohol Problem
If you have an alcohol problem and would like to get help, Rehab Helper's team of expert counsellors and therapists can provide you with information and advice on all aspects of addiction. We will take you through the process of getting the help you need and will put you in touch with a suitable rehabilitation centre. Call today for free, confidential advice.
Sources:
http://www.chroniclelive.co.uk/news/health/liver-expert-claims-alcohol-industry-8503451
http://www.express.co.uk/life-style/health/554397/Drinking-alcohol-daily-significantly-increases-liver-damage