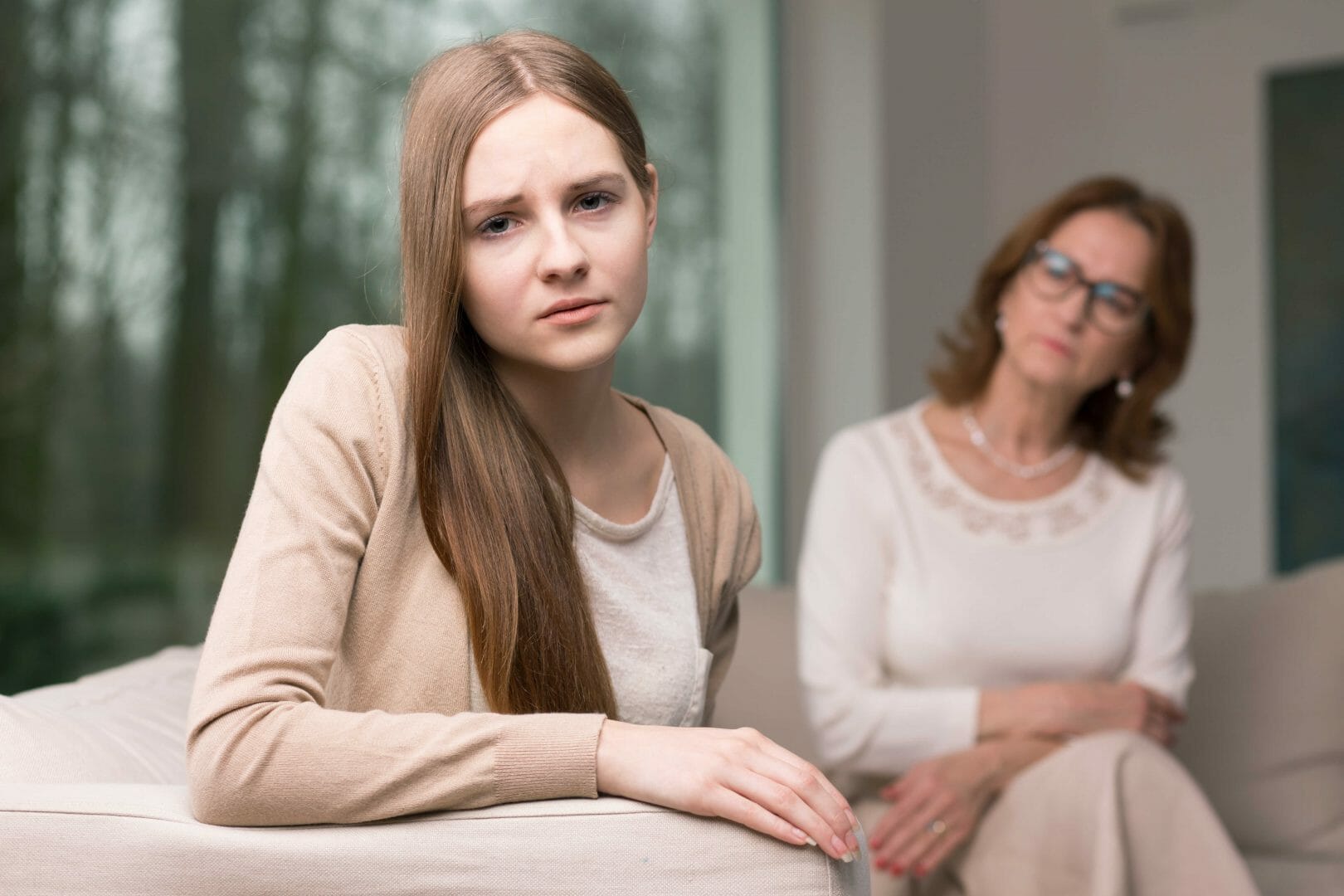 Substance abuse is a common problem across the country, but most people assume that the term refers to those who take drugs. The reality is that alcohol is a substance that is regularly abused by not only many adults but also teenagers keen to have fun or experiment. Abuse of alcohol is highly dangerous, but the fact that it is a legal substance means that many individuals underestimate the dangers.
Teenagers often drink far more than they can handle, which can put their lives in danger. As well as taking unnecessary risks that could cause harm to themselves and others, drinking excessively can lead to alcohol poisoning, which can be fatal.
Britain's Cheapest Booze
Megan Craig-Wilkinson was just sixteen years old when her mother found her dead in her bed after spending a night drinking 'Britain's cheapest booze' with her friends. The teen had been at a New Year's Eve party with friends, and they were drinking Frosty Jack's cider, which is a high-strength alcohol drink available from £3.49 for a three-litre bottle. It contains the same amount of alcohol as twenty-two shots of vodka.
Health experts have previously campaigned for the drink to be subjected to a special tax or banned altogether because of how cheap it can be purchased. Megan's mother Joanne Good is planning to lobby MPs to do all they can to crack down on cheap alcohol. She said, "I am doing this for Megan. I want to make a difference for her. If hearing about my experience can save just one life, then it is worth it. I hope that people will read this or hear her story and think 'what about that girl?' when they see this drink on sale in the shops."
Feeling Sick
On the night of the party, Megan drank around half of a bottle of Frosty Jack's. Her mother said that because she had been to this friend's house before, she felt her daughter was safe. Despite plans to stay overnight, Megan returned to her own home around midnight as she was feeling sick. Joanne said she stayed with Megan until she fell asleep and placed her into the recovery position. When she felt that Megan was settled and comfortable, she went back downstairs. However, the following morning she went to check on her daughter and found her lifeless in the bed.
Outlawing High Strength Alcohol
Shadow health secretary Andy Burnham has revealed that he believes high-strength, low-priced alcohol should be outlawed. He said that cheap alcohol such as Frosty Jack's was fuelling underage drinking and alcohol addiction, and the issue needed to be addressed.
He also added that children were easily able to get the money together to purchase alcohol every night of the week if they wanted to as these drinks were so cheap. As well as this, children as young as eleven or twelve are now able to regularly drink alcohol.
The alcohol content of many high-strength ciders is around 7.5 per cent, which is much higher than regular cider. Moreover, as it is available at just twenty pence a unit, it is contributing to a rise in substance abuse among young teens. Mr Burnham said that the high strength and low price of these drinks are 'very attractive to underage drinkers, and it is also a major drink of choice for addicts and street drinkers'.
He added, "These cider products are particularly used by children because of their low price and high strength. We've worked it out at 20p a unit. We're talking about which can be up to 7.5 per cent in strength but are retailing at £1.99 or less – and this is a two- or three-litre bottle. Young people can cobble together the money to get hold of them. What we are trying to signal [is that] coming in with a sledgehammer approach and just hitting everybody – that just loses people. They think why is everyone being punished – what's fair about that?"
The Consequences of Substance Abuse
As well as the immediate dangers to health and life, substance abuse can lead to addiction. Those who do go on to develop an alcohol addiction could be at risk of losing everything. Once an addiction takes hold, it can be extremely difficult to break free.
Those who suffer from alcoholism, for example, may experience poor health, poverty, unemployment, family troubles, and even homelessness. Without professional help, it can be hard to break the cycle of addiction.
The trouble is that most people do not realise that their alcohol consumption could be classed as substance abuse. Drinking more than the Government's recommended weekly allowance of fourteen units is classed as substance abuse, although many individuals are drinking more than this in one drinking session.
Overcoming an Alcohol Problem
With substance abuse often leading to addiction, it is important to be aware of the signs and symptoms of addiction. If you find that you are drinking more than you used to in order to achieve the desired effects, it could be that you have developed a physical dependence.
If this is the case, you are likely to need professional help. Here at UK Rehab, we provide information and advice on how to access treatment for all types of addiction. If you are worried about yourself or someone you love, contact us today. We can put you in touch with a suitable rehab provider based on your own needs and circumstances.
Source: Teenager, 16, died in her sleep following a New Year's Eve party after bingeing on 'UK's cheapest booze' £3.49 Frosty Jack's cider (Daily Mail)