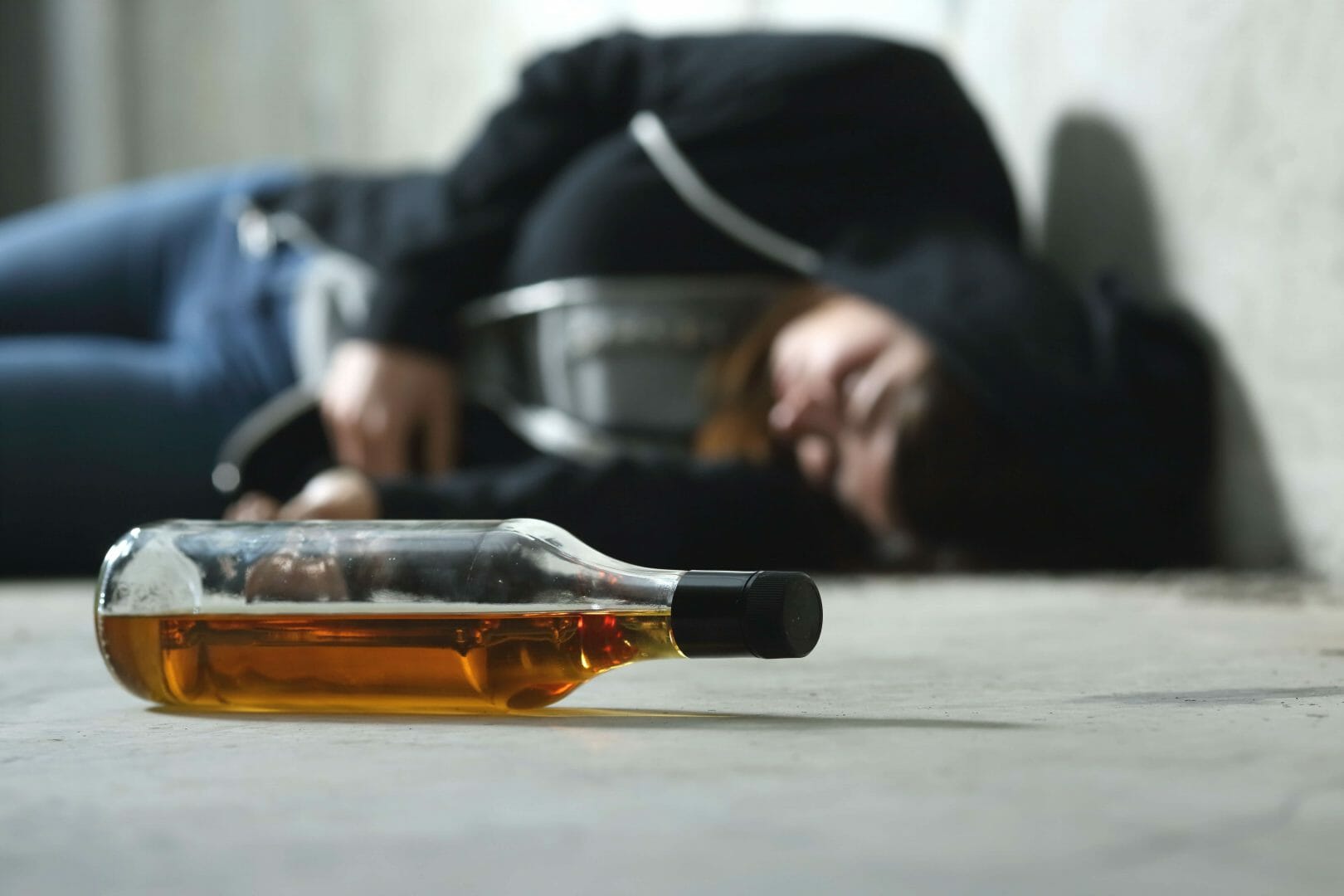 The news that powdered alcohol was temporarily approved for sale in the US is worrying because it could mean that it would soon be easy to buy UK too. The decision to make it legal to buy was reversed after less than two weeks because the Alcohol and Tobacco Tax and Trade Bureau claimed that it was approved by mistake. This powered alcohol is known as Palcohol and the makers of this product are confident that it will be given permanent approval soon. When that happens, it could mean serious problems for the UK.
What is Powdered Alcohol?
Powdered alcohol is an alcoholic beverage that can be consumed when mixed with water. It works because of a special technique that makes it possible to encapsulate alcohol in a powered form. It may even become available in capsule form so that people can get inebriated by swallowing a few tablets. This powder can also be administered by nebulisation using water vapour. There are currently a number of types of powered alcohol in circulation. Versions like Subyou and Booz2go can be bought online in Europe, tasting a little like alcopops. The American version of the product is called Palcohol and there are a number of derivatives of this, including rum, vodka, and a whole range of cocktails.
Dangers of Powdered Alcohol
Many potential dangers are associated with powdered alcohol but one of the most worrying is that it would make it easier for individuals to conceal beverages. There are now many events involving crowds where alcohol is banned – including rock concerts and football matches – because it could lead to too many problems; but it would be very easy to get these powder products past security and mix them inside. It would also make it easier for young people to hide the fact that they are experimenting with alcohol.
One of the other fears about powdered alcohol is that it would encourage more people to drink. Alcopops are believed to have led to a huge increase in drinking problems, so this new form of the drug is likely to have a similar effect. It will be marketed as a fun product, so there are likely to be plenty of people eager to try it. There is also the likelihood of individuals messing around with different powders to create drinks that would be incredibly strong. This would greatly increase the risk of alcohol poisoning.
One of the other potential problems of powdered alcohol is that it is very easy to mix with food. Many people use wine when cooking but much of the alcohol is evaporated during the cooking process. Powdered alcohol could be added to any dish, meaning people would become inebriated just by eating the food. One of the companies selling this product has already provided recipes, including alcohol sandwiches, vodka and eggs, and Kamikaze guacamole. These posts have since been removed, but there is sure to be plenty more similar to these should powdered alcohol become easily available.
Is Powdered Alcohol Likely To Be Approved In The UK?
Powdered alcohol is already approved in Germany and the Netherlands, so the likelihood is that it would gain approval in the UK too. Even if it doesn't, it is sure to become easily available because people will bring it back from trips to the continent. There are bound to be many individuals who would use the product sensibly, but it would almost certainly lead to future alcohol-related issues, including addiction and crime-related problems.