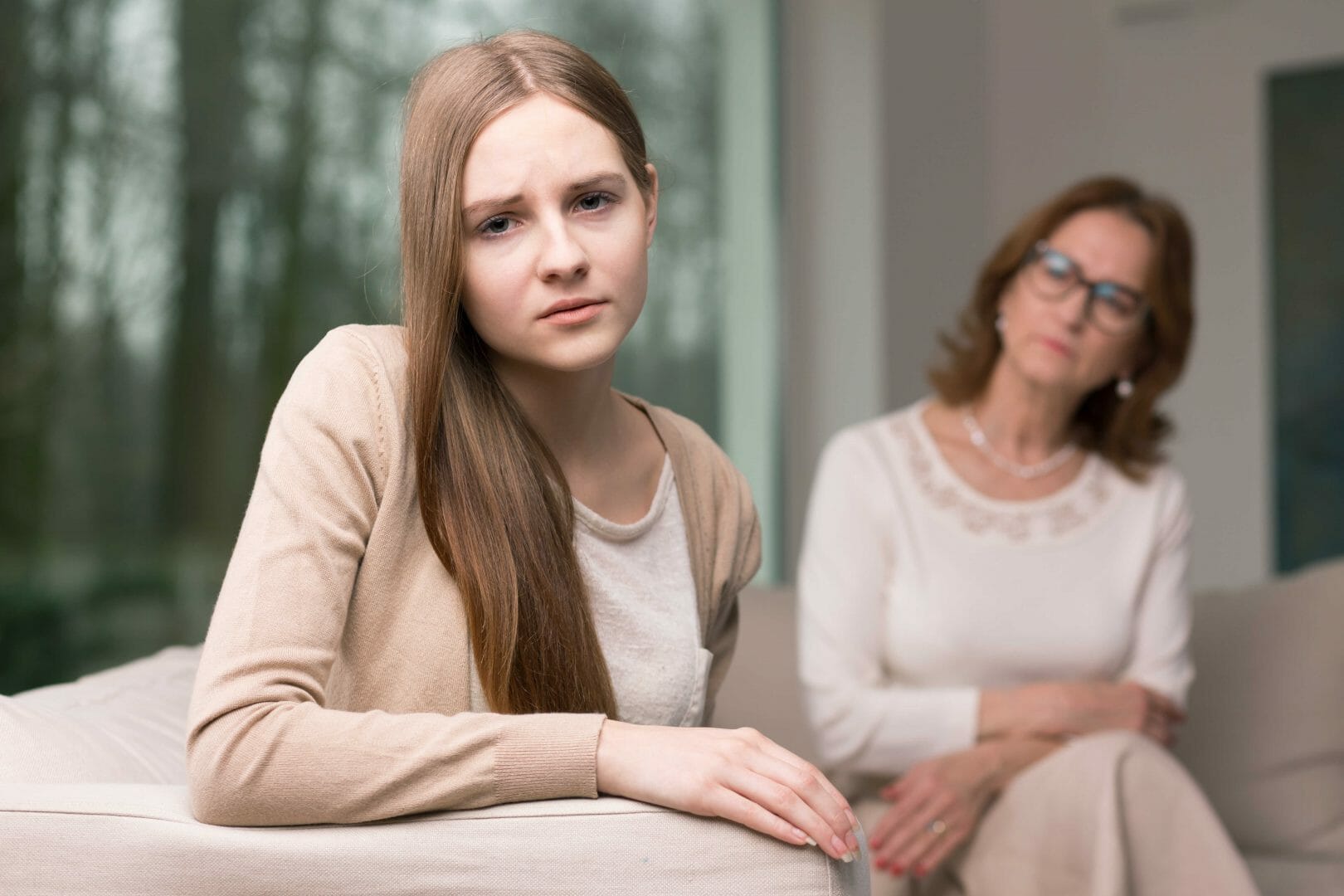 Binge drinking has been a problem in the UK for a number of years; in Scotland, however, health bosses have been working hard to tackle it. As well as introducing legislation that will mean the minimum unit price for alcohol will be set at 50p, there has also been a decrease in the drink-drive limit from 80 mg to 50 mg of alcohol per 100 ml of blood.
Raising the Legal Age for Buying Alcohol
Now NHS Health Scotland experts are proposing that the legal buying age for alcohol should be raised from eighteen years to twenty-one years. This is an effort to tackle binge drinking among young Scots. According to the health promotions agency, there is a "continuing problem of hazardous alcohol consumption in young people" and they feel that raising the age of consent for alcohol to twenty-one is one way to approach the problem.
If the move were to become law, it would apply everywhere – from supermarkets to clubs, to pubs, and off-licences. It would mean that the legal age for buying alcohol would be higher in Scotland than any other part of the UK.
Support
The chairperson of Alcohol Health Alliance UK, Sir Ian Gillmore, said he would be in favour of the minimum age being 21 years. However, he did admit that introducing such a law would probably be quite difficult politically considering that so many other adult rites have an age limit of eighteen.
The report that featured the proposals claims that raising the age limit would improve health and the public purse because it would decrease the strain on the NHS.
The report's author, Neil Craig, said that the biggest increase in alcohol-related hospital admissions has been in the fifteen to twenty-four-year-old category. There has been an increase for both males and females, but particularly so for females. This growing problem is affecting not only Scotland, but also the whole of the UK.
In the eight-year period between 2002 and 2010, alcohol-related hospital admissions in England rose by sixty-six per cent in the fifteen to twenty-four-year-old category. The increase for females was seventy-six per cent while for males it was lower, at fifty-seven per cent.
Taking a Stand
The Scottish government has not had the same reservations as the government in Westminster in terms of tackling the growing problem of excessive alcohol consumption. As well as the minimum unit pricing and reduced drink-driving limit, the Scottish government has also banned multi-buy alcohol deals, which encourage people to bulk-buy alcohol.
However, the minimum unit price for alcohol has not come into effect in Scotland yet because of the Scottish Whisky Association's bid to block the law.
A representative for the Scottish government has said that they are open to any 'evidence-based' proposals that would contribute to lowering the number of alcohol-related injuries or illnesses.
The Dangers of Binge Drinking
Binge drinking has a number of dangerous side effects and, for some people, excessive drinking can lead to alcoholism. Drinking excessively can lead to changes in behaviour, with some people becoming aggressive and violent. As well as being harmful to health, it can lead to accidents and injuries as many individuals take more risks and suffer from lack of co-ordination.
Help for Alcohol Abuse and Addiction
Those suffering from alcohol addiction can get free advice and support from Rehab Helper. We are a referral service working with people from all over the UK suffering from all types of addiction. For more information on how we can help you, contact us today.
Source:
http://www.nhs.uk/Livewell/alcohol/Pages/Effectsofalcohol.aspx