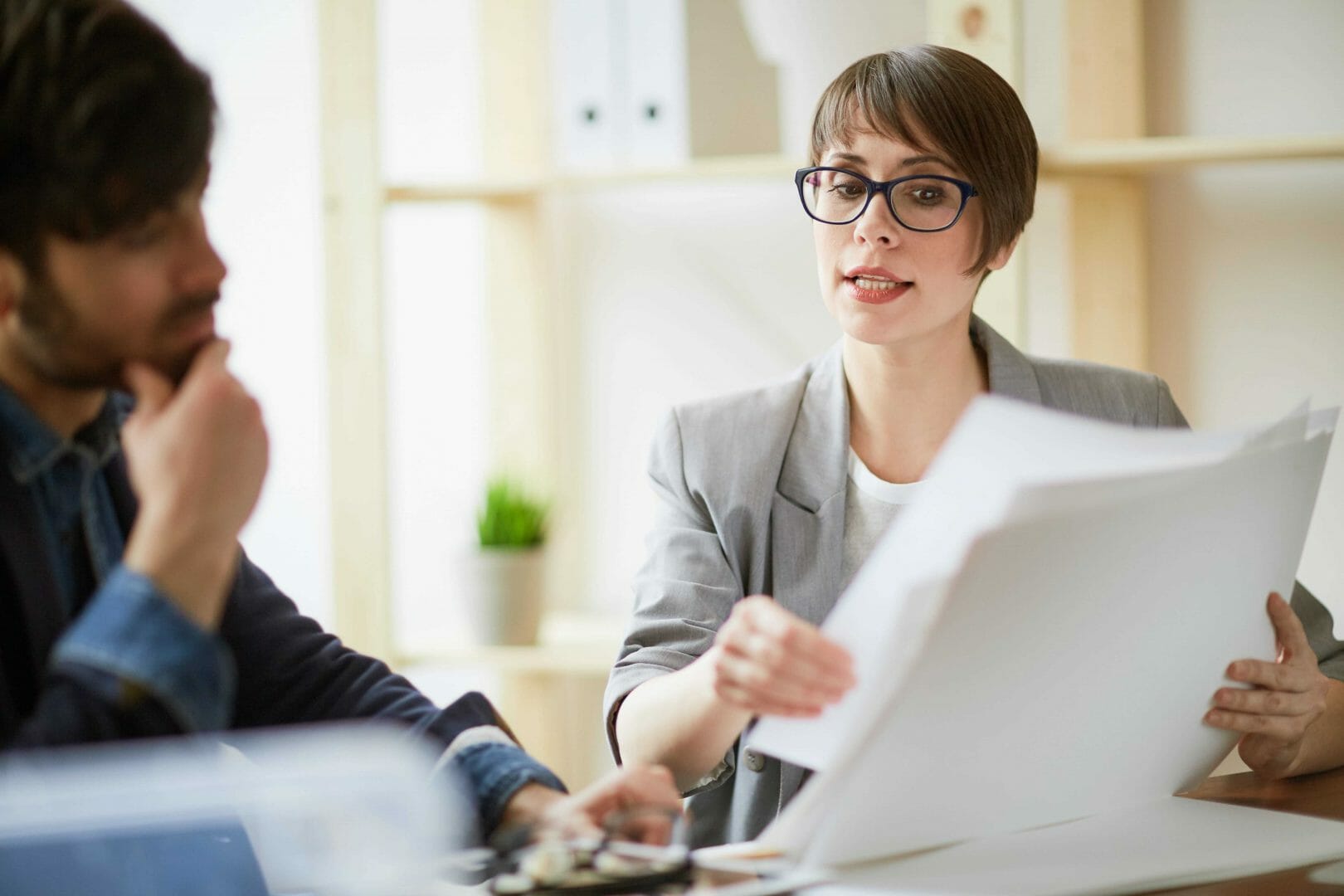 There is a great deal of free information about alcoholism available on the web these days, but it can still be well worth reading some books on the topic. This type of content can be a particularly good resource at the beginning of recovery or at times when it feels as if your motivation is flagging. Reading this material not only provides you with valuable information about overcoming an alcohol addiction, but it can also inspire you and reignite your passion for sobriety. Here are five of the best books about alcoholism that you might want to add to your library:
The Big Book of Alcoholics Anonymous (aka Alcoholics Anonymous: The Story of How Many Thousands of Men and Women Have Recovered from Alcoholism) (1939) – by Anonymous
The Big Book is probably the most read self-book of all time, and it has sold 30 million copies. There will usually be parts of this books read at every AA meeting, and it is something that members tend to re-read over and over again. It contains all the important information about 12-step recovery, and it is paced full of stories about how people used this path to overcome their addiction problems. This book was mostly written by Bill Wilson (found of AA), and the fact that it was written over 75 years ago mean the wording can sound a bit old-fashioned, but it still remains the most important addiction recovery book ever written.
Beyond the Influence – Understanding and Defeating Alcoholism (2000) by Katherine Ketcham, William F. Asbury, Mel Schulstad, Arthur P. Ciaramicoli
Beyond the Influence is written by a group of respected addiction experts, and it makes use of recent scientific research. It focuses on the disease model of alcoholism, and it provides practical advice on important topics such as choosing the right treatment approach, relapse prevention, performing an intervention, and the role of nutrition in recovery. This book clearly explains how alcoholism is due to being weak-willed, and it provides most of the information a person will need in order to build a solid recovery.
Living Sober (1997) by Alcoholics Anonymous Services
Living Sober is a small book (87 pages) that is packed full of useful advice for people who are trying to build a new life free of alcohol. It is written in clear language, and all the tools offered in these pages are practical and already proven to be successful.  This book is mostly tailored for people who are going to be using a 12-step programme, but there are also many tips that could be used by anyone in recovery.
The Mindfulness Workbook for Addiction (2012) by Rebecca E. Williams and Julie S. Kraft MA
Mindfulness is proving to be an incredibly effective tool for people dealing with addiction problems. It not only helps people manage cravings, but it can also make life in sobriety far more manageable. There is also mounting evidence that mindfulness is effective for helping people manage symptoms of depression. This workbook provides practical instruction on how to apply mindfulness – some of the material is aimed at professionals, but it can also be used anyone who is dealing with an addiction problem.
Stage II Recovery: Live Beyond Addiction (2009) by Earnie Larsen
Stage II Recovery is a book written specifically for people who are sober but still in the early years of recovery. It provides a roadmap for dealing with the challenges people are likely to face during this time, and it is paced full of useful insights and practical tips. Reading this book can allow you to benefit from the experience of those who have already managed to build a solid sobriety so you can do the same.