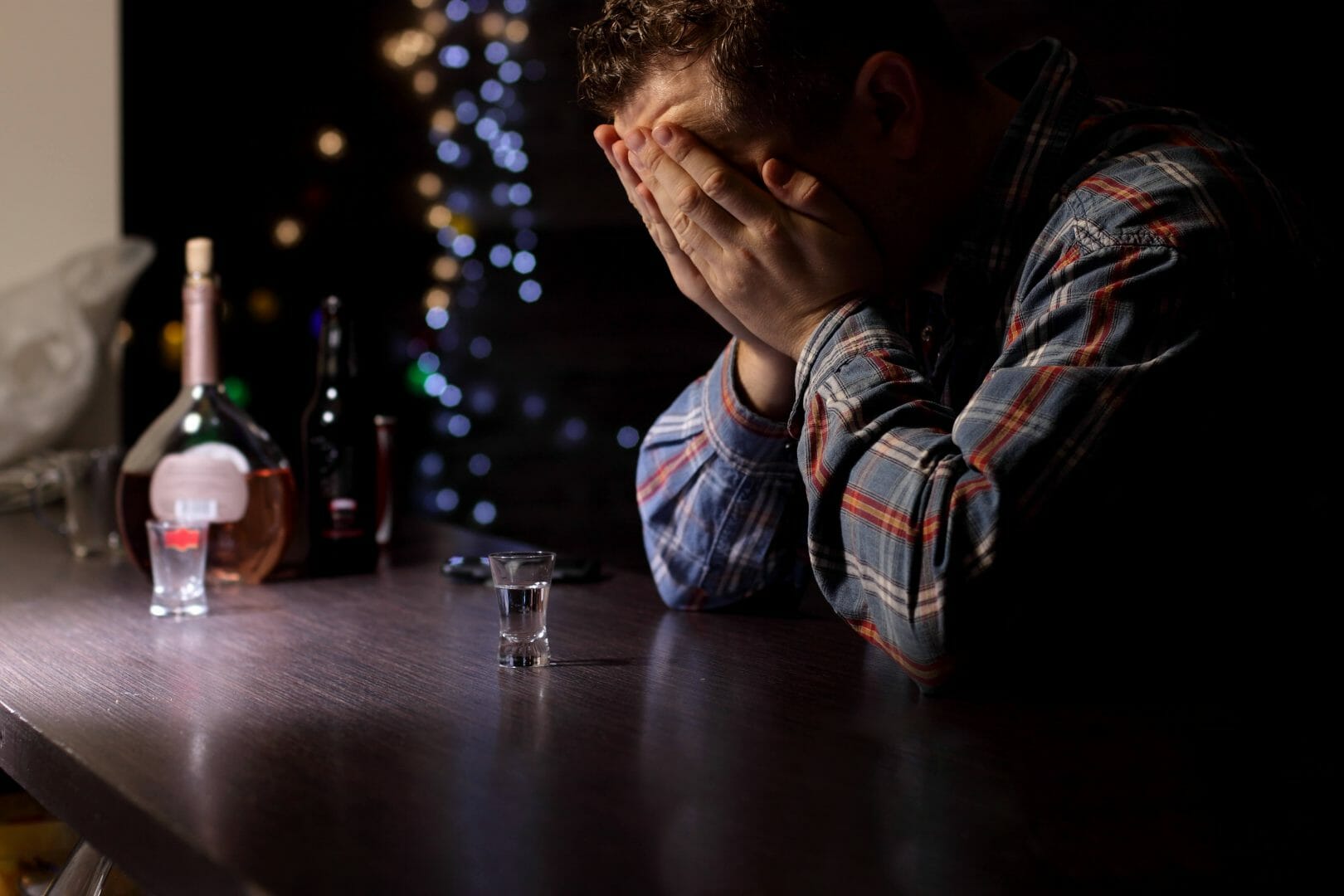 The Government's policies on dealing with alcohol abuse within the military has been criticised by a top British psychiatrist who says that it "doesn't really work at all."
Professor Neil Greenberg of The Royal College of Psychiatrists has told of how ineffective it is to tell soldiers to stop drinking in the same way it is ineffective to tell civilians to stop. He said that the military have, for years, been relying on educating personnel about the dangers of drinking but that this is an ineffective way to treat the problem based on evidence from civilians.
Part of the Culture
Those in the military have commented that drinking gives soldiers a sense of unity and that it is a major part of army culture. In 2013, a study showed that sixty-five per cent of military personnel are considered in the 'high risk' category for excessive drinking.
Professor Greenberg feels that the first thing that should be done is an investigation be carried out as to why there is so much heavy drinking in the military. He said, "If it is that the military culture encourages people who weren't heavy drinkers before to start drinking heavily then really something needs to be done at a very early stage to encourage people to drink in moderate and socially acceptable ways."
Commitment by Ministry of Defence
A Ministry of Defence spokesperson commented that there is a strong commitment to teach recruits about the dangers of alcohol abuse. He also said that within the armed forces, there is no 'quick fix' to solve the problem of alcohol misuse but that measures are being taken to educate personnel on how dangerous it can be. He also said that extensive guidance and policy have now been introduced for commanders, saying, "We have rigorous processes in place to discipline personnel who make poor choices regarding alcohol consumption, and treatment mechanisms in place for those with genuine alcohol problems."
Alcohol Abuse in the Military
Because of the culture of drinking that has been developed for years in the army, many new recruits will follow suit and begin to drink heavily. There is a sense of camaraderie associated with drinking in the military and there are a number of social events at which alcohol features heavily. It is not uncommon for military personnel to take part in binge drinking sessions and to suffer the consequences that so often accompany these sessions, including fighting, drunkenness, aggression, abuse, injury, illness, hangovers, and even addiction.
Alcohol addiction is a major problem for the armed forces, as those suffering with this type of addiction may not be fit for work and may end up being discharged because of their behaviour while under the influence. It is important, therefore, that any alcohol abuse is identified and treated as soon as possible.
Common Causes of Addiction in the Military
While there are many reasons why individuals turn to alcohol in civilian life, there are a number of common causes of addiction within the military. Traumatic events are often the catalyst for an alcohol addiction for army personnel. The role of military personnel can involve frontline experiences of death and destruction and this can have varying effects on the individuals involved. Many find it difficult to cope with events that they have witnessed and turn to alcohol to numb the pain. It is oftentimes like this when alcoholism takes hold.
Help for Addiction
If you or a loved one is suffering with alcohol addiction, Rehab Helper's team of expert advisors can provide you with the information you need to get better. We have access to rehabilitation centres across the UK and can put you in touch with them. We can also advise on the various treatment options available. Call today for free, independent advice and support.
Source:
http://www.ibtimes.co.uk/uk-militarys-culture-alcohol-abuse-needs-new-approach-says-top-psychiatrist-1486351