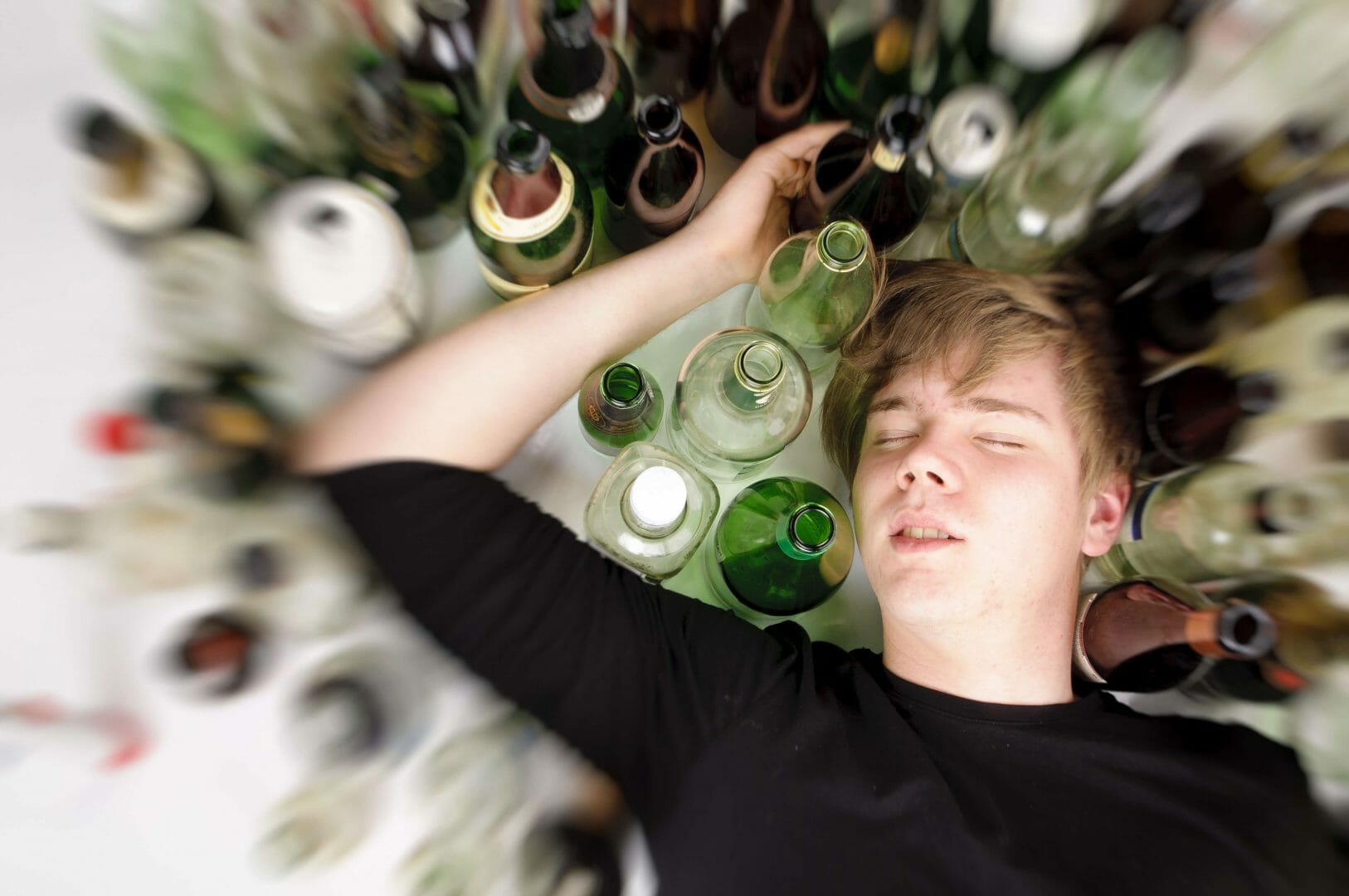 The culture of excessive drinking will only be curbed by raising the minimum unit price of alcohol, according to UK doctors. They are calling for the unit price to be raised to a minimum of 50p and are saying that this is necessary to relieve pressure on A & E departments throughout the country. Twenty senior health professionals have sent a letter to The Telegraph calling for cheap alcohol to come to an end and say their proposal of a 50p minimum unit price could drastically reduce the amount of alcohol related admissions to A & E departments.
Pressure on Hospitals
A & E departments are coming under increasing pressure and are finding it difficult to cope with demand for services. Latest figures have revealed that a fifth of those attending A & E departments are for alcohol related injuries or illnesses. Moreover, that figure rises to four-fifths during the weekend. In England alone, more than one million hospital admissions every year are for alcohol related incidences. In the past ten years, there has been an increase in alcohol related admissions in persons aged 15-29 by almost sixty per cent.
Some of the top doctors in the country have signed the letter in which they say, "The current A & E crisis is being compounded by the failure of policymakers to tackle the impact of excessive alcohol consumption. However, successive governments have failed to enact evidence-based policies that would save lives and ease pressure on the health, policing, and criminal justice systems."
Minimum Unit Price
The doctors then say that they feel that raising the minimum unit price of alcohol to 50p would greatly relieve pressure on A & E departments. They have also called for regulation, which would protect children from marketing as well as an improved system for alcohol labelling. In addition, they are calling for alcohol care teams comprised of nurses and specialist consultants. The doctors say that these measures are not going to impact on responsible drinkers but would help with the growing pressure on our accident and emergency departments nationwide.
Opposition
There have been calls for minimum alcohol unit pricing for some time but, so far, the Government has been reluctant to introduce it. The Home Office has said that it needs more evidence to prove that this measure would reduce problem drinking. There have been calls on the police to tackle binge drinking and to adopt a 'zero-tolerance' strategy but cuts to the police force mean that this would add pressure on the already struggling public service.
Problem Drinking
Many feel that cheap alcohol leads to more and more people binge drinking and, as a result, causes a huge strain on the NHS. Problem drinking often leads to addiction and this, in turn, leads to many health problems including liver disease, cancers such as mouth and throat cancer, high blood pressure, and heart disease. Heavy drinkers are also at risk of mental health problems such as anxiety, depression, and paranoia.
Effects on the Family
It can be increasingly difficult to live with a person who has a drink problem. Alcoholics often neglect areas of their life in favour of alcohol, which can mean that spouses and children are left feeling hurt and unloved. Many alcoholics become aggressive and violent towards family members, making home life unbearable.
Make a Change
Family members need to realise that their loved one has a problem that needs to be dealt with. Ignoring the problem will not make it go away. Unfortunately, alcoholism is an illness that needs to be treated; the only way to do this is to make your loved one get help. At Rehab Helper, we can provide that help. Our team of expert counsellors are on hand to discuss your situation and to offer advice and support on the best treatment available. Call us today.
Source:
http://www.telegraph.co.uk/health/nhs/11337654/Put-up-drink-prices-to-stop-AandE-crisis-say-doctors.html