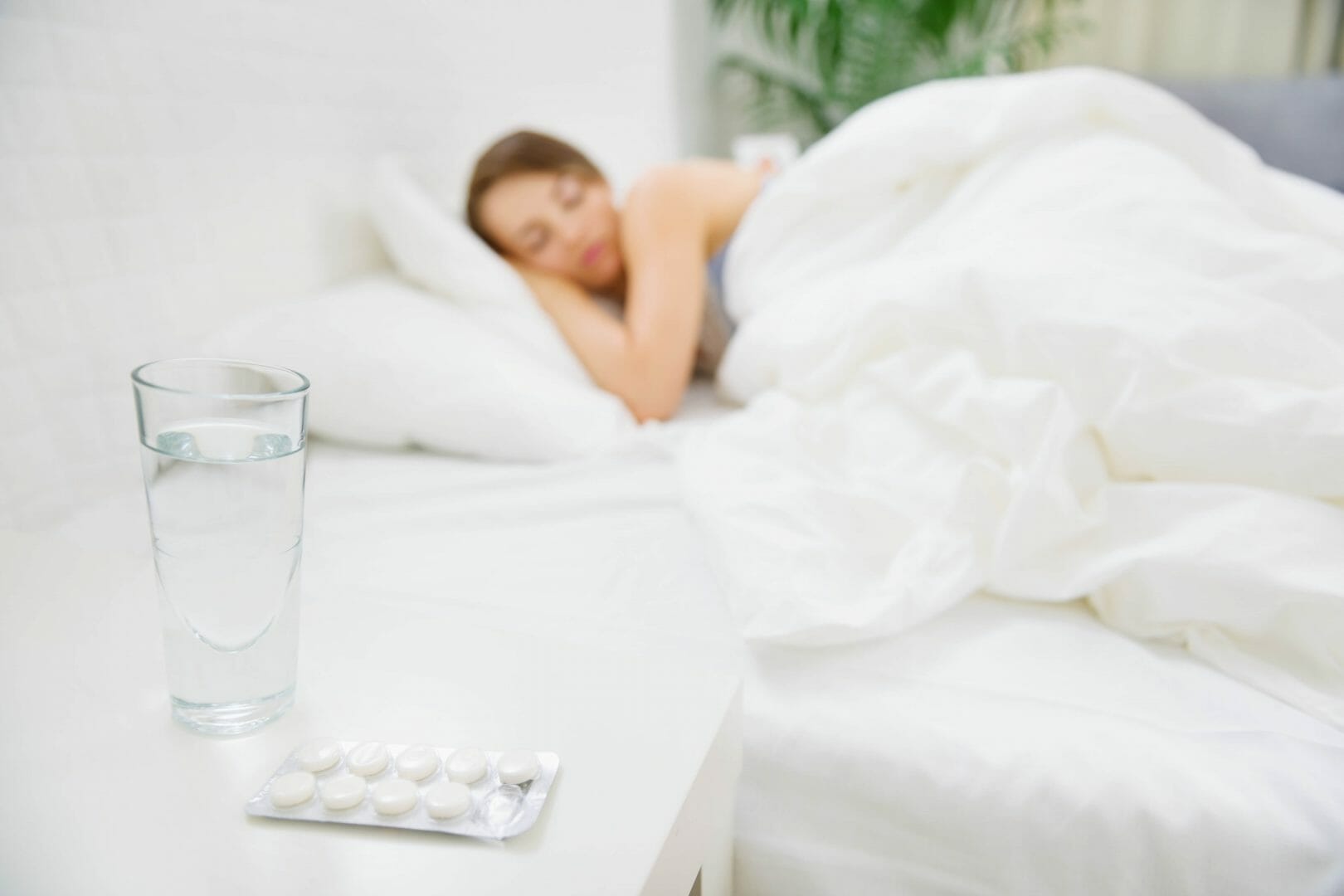 There has been much emphasis in recent weeks about the dangers of excessive alcohol consumption and the fact that it is linked to health conditions such as cancer. The Government recently announced that the recommended alcohol guidelines for men were being cut from 21 to 14 units per week, bringing it in line with the existing guidelines for women.
Alcohol has long been linked to health problems such as high blood pressure, diabetes, heart disease and cancers, but many people simply do not seem to comprehend the dangers and continue to drink well over the recommended amounts.
Madelung Disease
A woman in the United States has been diagnosed with a condition known as Madelung disease, which has also been linked to excessive alcohol consumption. The condition causes huge fatty lumps to develop on the body, and the woman in question presented with massive deposits on her upper back, arms and neck. She admitted that she had regularly drank large quantities of alcohol over the past forty years.
Rare Disease
Madelung disease is quite rare and, initially, doctors at the Brooklyn Hospital Centre were baffled by the symptoms they were seeing. They described the lumps as 'large buffalo humps' and had to research the symptoms online before diagnosing the condition, which is also known as lipomatosis.
Madelung disease sufferers are unable to metabolise fat, and it is believed that the cause of this is a defective enzyme. The condition is thought to be made worse by excessive alcohol consumption, with ninety per cent of people with the condition having a history of alcohol abuse.
This case was presented in the British Medical Journal and in it, doctors wrote, "Owing to its rarity, it is often difficult to recognise MLD [Madelung disease]. Our patient presented to the hospital due to hypoglycaemia [low blood sugar] and, during physical examination, was found to have abnormal fat distribution causing disfiguring aesthetic effects."
Symptoms
The woman arrived at the hospital complaining of feeling lightheaded, shaky and fatigued. She also had an 'altered mental status' and admitted that she had been suffering from muscle weakness for approximately one year.
When CT scans and x-rays were carried out, they showed fatty deposits in the areas where the woman had been experiencing muscle weakness. However, because the lumps had not been bothering her, the woman did not make the connection.
Chronic Alcoholism
After the woman had been diagnosed, she admitted that she suffered from chronic alcoholism and had been a heavy drinker for around forty years. While there is no cure for Madelung disease, doctors say that quitting alcohol completely is the best way to reduce fatty lumps. The condition affects around one in every 250,000 people, and men are fifteen times more likely to be affected than women are. It is more common in those with a history of alcohol abuse and people aged between thirty and seventy.
Health Problems Caused by Alcohol
Alcoholism is directly linked with a variety of mental and physical health conditions. Persistent abuse of alcohol can result in strokes, liver disease, heart disease, pancreatitis, mouth cancer, bowel cancer, and liver cancer.
Those who have become physically dependent on alcohol may experience withdrawal symptoms when they are not drinking and these can include tremors, sweating, hallucinations and insomnia. Chronic alcoholism sufferers often commonly suffer mental health problems including depression, anxiety disorder, and paranoia.
Getting Help
The good news is that help is available for those with addiction. Here at Rehab Helper, we have a team of professional staff working around the clock to provide information, advice and support to alcoholics and their families. If you or a loved one needs help for addiction, contact Rehab Helper today.
Source: