Methadone Explained
What is Methadone?
Methadone – also known by a large number of other aliases and brand names including Adolophine, Adolphine, Westadone, Heptadon, Methadose, Physeptone, Symoron, Adanon, Algidon, Algolysin, Algovetin, Amidon, Amidone, Butalgin, Depridol, Diaminon, Dolohepton, Dolophin, Dolophine HCL, Fenadon, Fenadone, Heptadone, Heptanon, Ketalgin, Mecodin, Mephenon, Methaquaione, Miadone, Moheptan, Phenadone, Polamidon, Polamidone, Tussol, Biodone, Methadon, and Metadon – is an opioid frequently prescribed medically, and also commonly used as a recreational substance. It is usually taken orally, though may be provided by injection into a vein or muscle, by insufflation (snorting), rectally, or under the tongue. Because of its high potential for addiction, in the UK methadone is a class A controlled substance.
How Does Methadone for Addiction Treatment Work?
Methadone is used as a maintenance therapy – provided regularly (usually daily) to individuals wishing to abstain from the use of illegal opioids and/or more dangerous forms of opioid consumption– or, in shorter periods, during detoxification from opioids in the management of opioid withdrawal symptoms. It is a substitute for other, potentially more dangerous and/or possibly illegal opioids, though is itself (as with all opioids) an addictive substance, and methadone should not be considered a cure for opioid use disorder and/or addiction.
Is Methadone Effective at Treating Addiction?
Methadone is very frequently prescribed during the treatment of opioid addiction. It is a substitute for other, potentially more dangerous and/or possibly illegal opioids, though is itself (as with all opioids) an addictive substance, and methadone should not be considered a cure for opioid use disorder and/or addiction.
Principles of Effective Methadone Addiction Treatment
All effective addiction treatment is founded on therapy, in various forms, which reveals and addresses the underlying causes of addiction. Methadone can be successful in keeping addicts away from more dangerous and illegal opioids and its prescription can be managed in a way which reduces dosages over time, making eventual detoxification much simpler. Because it is itself an addictive substance and poses risk of overdose, methadone should only ever be consumed in accordance with the instructions of the prescribing doctor.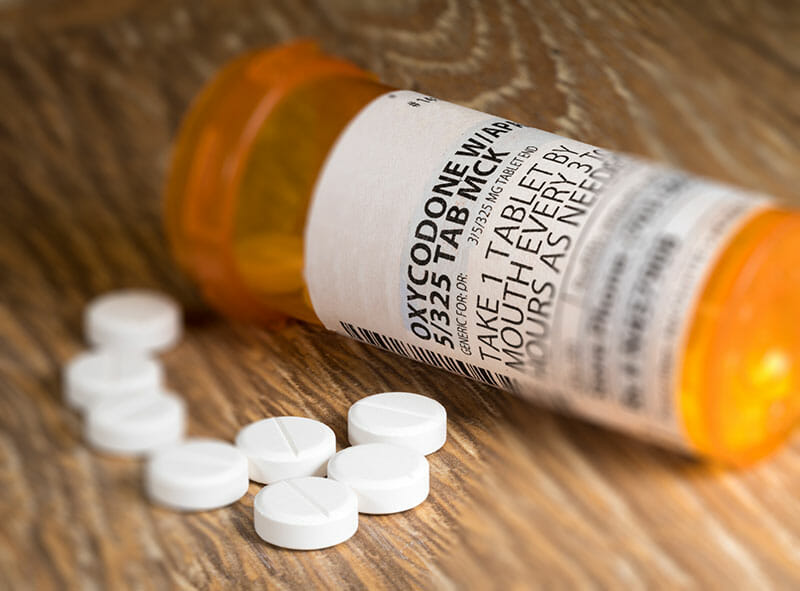 Get Confidential Help Now
Call our admissions line 24 hours a day to get help.
What are the Side Effects of Methadone?
The consumption of methadone over time can lead to tolerance and dependence resulting in opioid use disorder, with cessation of use resulting in withdrawal symptoms typically associated with opioid addiction: lightheadedness, watery eyes, photophobia, hyperventilation, dilated pupils, runny nose, yawning, flulike symptoms, fever, sweating, nausea, vomiting, diarrhoea, tremors, chills, restlessness, muscle spasms, muscle pain, tachycardia, an elevated sensitivity to pain, hypertension, depression, suicidal ideation, cravings, spontaneous orgasm, delirium, chronic insomnia, auditory and visual hallucinations, changes to libido, agitation, panic disorder, nervousness, anxiety, paranoia, delusions and extreme apathy. Withdrawal from methadone is often considered to be significantly more protracted than withdrawal from other opioids including heroin.
As with all opioids, methadone consumption poses a risk of overdose, potentially resulting in death.
Other side effects associated with methadone include sedation, drowsiness, nausea, diarrhoea, sweating, heat intolerance, dizziness, weakness, fatigue, insomnia, dry mouth, low blood pressure, confusion, heart problems, respiratory problems, loss of appetite, stomach pains, itching, difficulty urinating, restlessness, agitation, anxiety, decreased libido, anorgasmia, impotence, missed periods, skin rashes and seizures.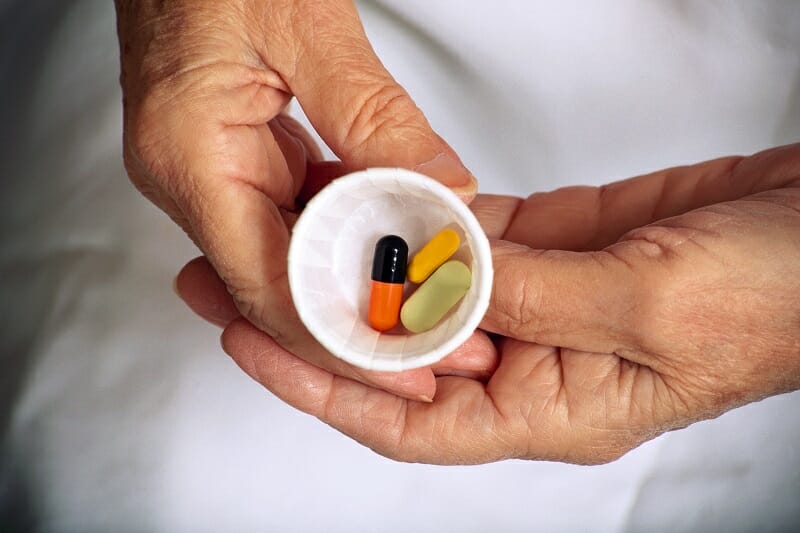 Is Methadone Most Effective When Combined with Addiction Therapy?
As with all medication used in the treatment of addiction, methadone should only be consumed as part of a broader holistic addiction treatment programme, such as those provided at residential rehabilitation centres. All addiction treatment is founded upon therapy in various forms; therapy uncovers and addresses the root causes of addiction, whereas medication such as methadone is used primarily as a substitute for other more problematic opioids and/or in the treatment of withdrawal, and does not deal with the underlying issues which have led to the addiction initially.
Get Help Today
If you are suffering from an opioid addiction and/or opioid use disorder, do not despair: help is available. Methadone has been used successfully in the treatment of countless thousands of opioid addicts around the world, and may be of life-changing benefit to you to. On the other hand, if you are suffering from an addiction to methadone itself, there are other treatment options which can give you back control of your life. Either way, if you're prepared to ask for help, that help is out there: speak with your GP and/or addiction specialist today and take the first steps on the path back to a healthy and happy life.
Find alcohol and drug rehab clinics in your area
No matter where you live, there is a drug rehab center that can help you overcome your addiction. We'll help you find it.
Select a County