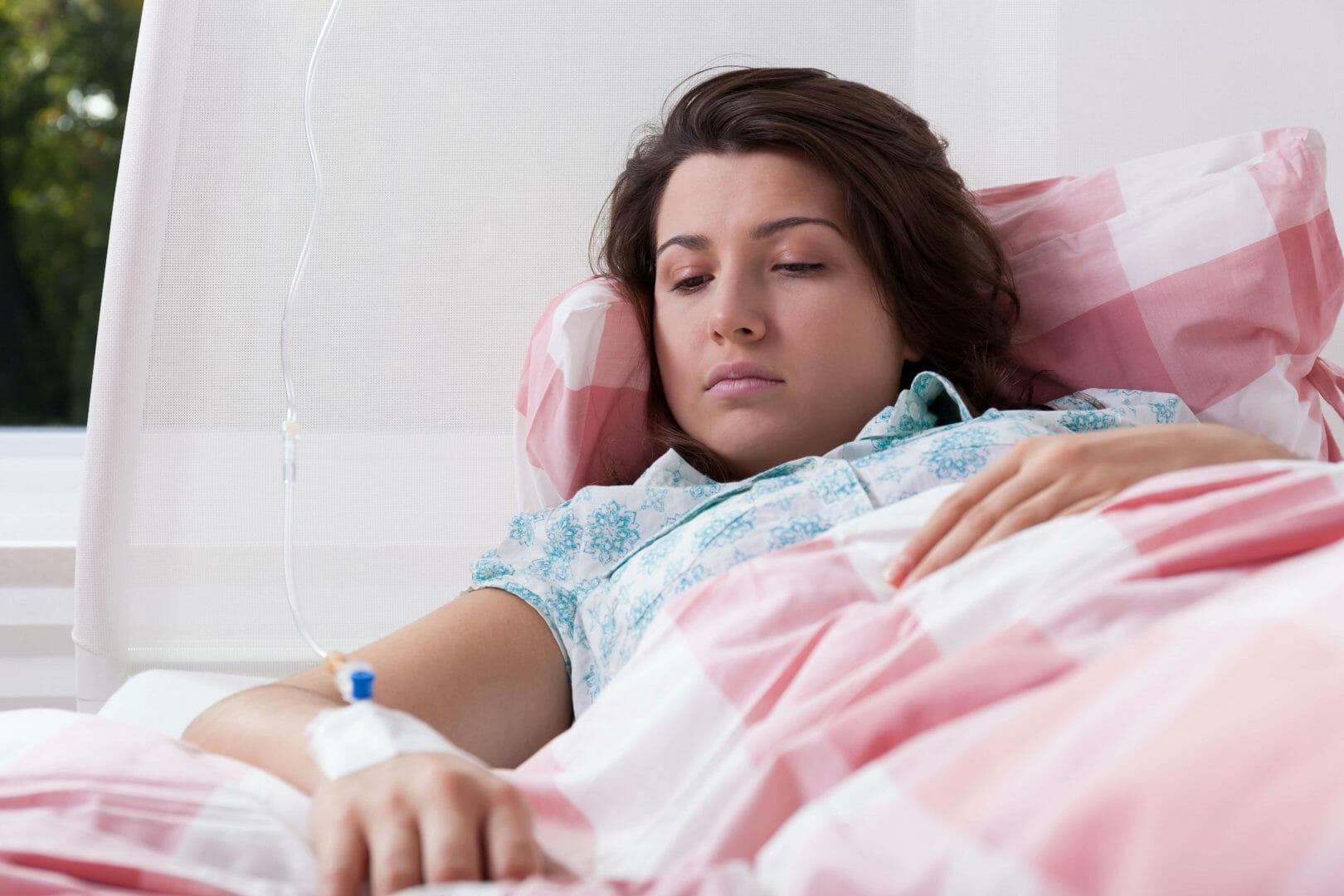 The damage you could experience due to alcohol abuse could be devastating. This type of addiction involves a downward spiral, meaning that things tend to get worse over time. The sooner you are able to get the alcohol treatment program you need, the less you will lose as a result.
Do You Really Need Alcohol Treatment?
If you have become addicted to alcohol, you are probably going to need some help in order to stop. This is going to be even more likely if you have already tried to quit alone but just cannot seem to manage this long term. If you have been abusing alcohol, but you are not yet addicted, it may be possible for you to get your drinking back under control. This is probably going to be easier to do if you have the help of an addiction counsellor.
There are examples of people who have managed to break away from addiction without help, but plenty of people have managed to get a good education despite leaving school at a very young age. The point is this: by entering an alcohol treatment centre, you are going to be increasing your chances of success. You will also be picking up all the tools you need to build a great life away from alcohol.
Alcohol Treatment Options
There are a number of different alcohol treatment options available. Inpatient rehab programs can be a very good idea because they provide such a strong foundation for your recovery. You will have the opportunity to spend time with a therapist, and there will be things like seminars, group therapy, and relapse prevention workshops, as well. Another aspect of rehab is that you will be protected and supported during those first few weeks when you are going to be most at risk of relapse.
If you have been heavily abusing alcohol for a long time, you will probably need to enter a detox program. This will be particularly important if there is any risk of you developing delirium tremens (this is a particularly serious form of withdrawals as it involves convulsions and dangerous repercussions to internal organs). You are most likely to relapse during the detox stage due to the discomforts of withdrawal, but things are made much easier by attending a supervised detox. There will be treatments available that make the process much easier to manage.
If entering an inpatient rehab program is not something you are able to do, there is the option of outpatient rehab to consider. There is not the same level of support available with this type of alcohol treatment program but it can work for some individuals. It is similar to regular rehab but with the difference that you get to go home every night; this could mean still spending a lot of time in an environment where you are surrounded by temptation.
How to Choose the Right Alcohol Treatment Option
If you are unsure about the alcohol treatment option for your situation, it can be a great help to speak to an addiction counsellor. This professional will be able to help you assess your needs so that you can decide on the best path to take. You may also be able to benefit from therapies such as motivational interviewing, which can greatly increase your determination to quit.
It is important that you take steps to end your alcohol problem as soon as possible. The longer you wait, the more you are likely to suffer. There is an alcohol treatment option out there that is going to work for you, which can lead you to a much better way of living.