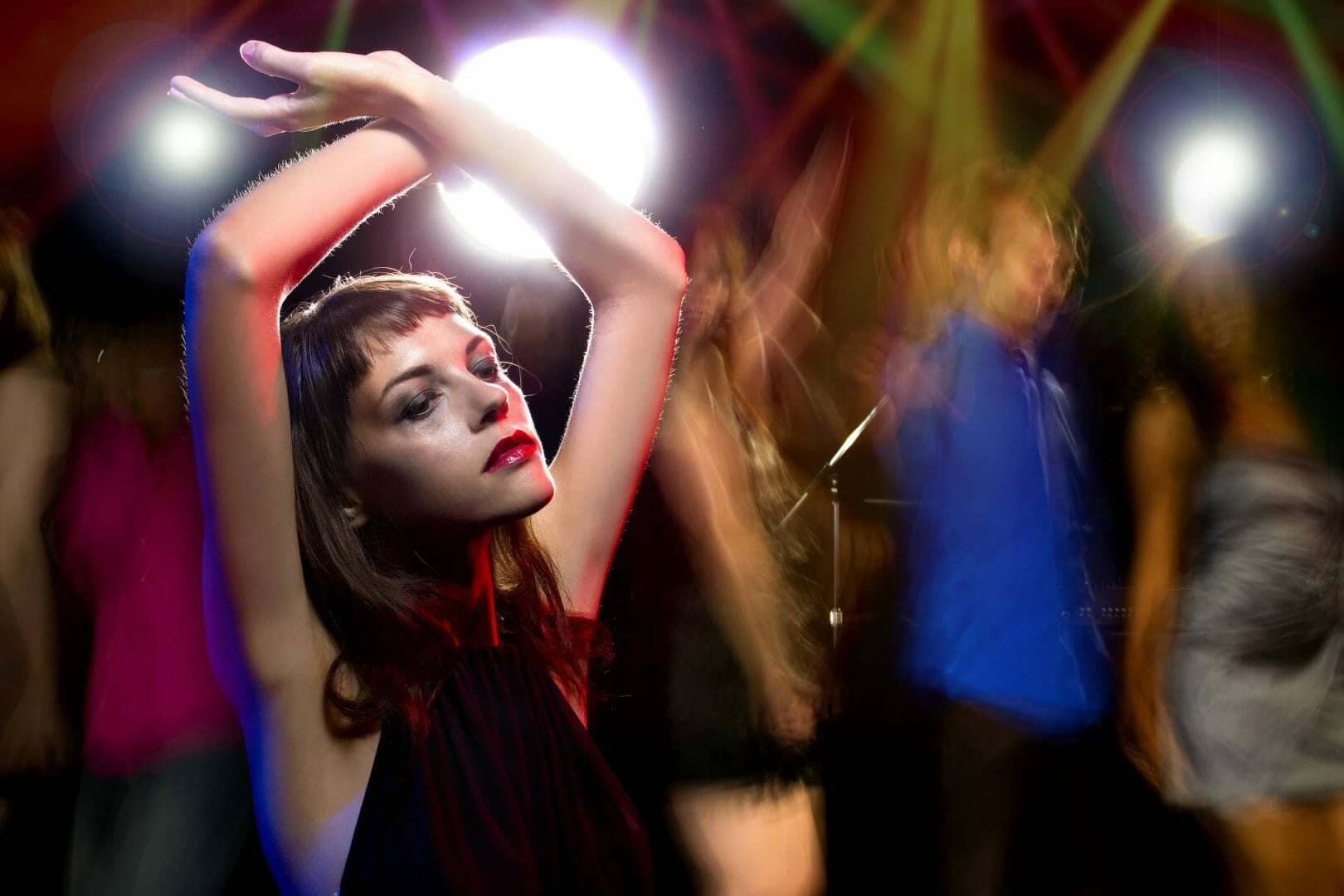 A detox is the process that will help to break the physical cycle of a substance addiction such as alcoholism. But what happens after alcohol detox? Is the detox the end of your treatment and will you be cured if you complete it?
These are questions that many people ask before they even begin their alcohol addiction treatment. Most know about detox – or at least they think they do. Many believe that a detox is going to be the most painful thing they have ever experienced. Moreover, they are keen to know what happens after alcohol detox and whether it is going to be worth going through such pain and discomfort.
Do You Need an Alcohol Detox?
It is important to educate yourself before you begin treatment for an alcohol problem. The idea that it is going to be an excruciating process may be the reason that you have been reluctant to reach out for help until now. It is important to firstly determine if an alcohol detox is something that you need and, if so, you need to find out more about it so that you know what to expect.
Think about your alcohol consumption to determine if your problem is serious enough to warrant an alcohol detox. If you have been abusing alcohol for a number of years, it is highly likely that you have developed a physical dependence on it and hence an alcohol detox is almost certainly necessary.
The first step on the road to recovery is to break the physical bond between yourself and alcohol, but this will not be easy. Nevertheless, it does not have to be an agonising process either. To tell if you have a physical addiction to alcohol, you need to think carefully about how you feel when you are in need of a drink.
Do you suffer with headaches, irritability, sweating or shaking? Do you feel ill, lose your appetite or vomit? These symptoms are known as withdrawal symptoms and they tend to occur in alcoholics when the effects of alcohol wear off. You may have also noticed that a sip or two of alcohol will take the edge of these symptoms, and if you continue drinking, you will soon start to feel better. If you can relate to this, you are more than likely physically dependent on alcohol and in need of a detox.
What is Alcohol Detox Like?
If you have always thought that an alcohol detox was going to be too painful for you to cope with, you have probably delayed getting help. The truth, however, is that an alcohol detox is essential if you want to get your life back on track – and it is almost certainly not going to be as tough as you imagine.
The images that you may have seen on TV or in the movies depicting people being tied to a bed as they detox from alcohol or drugs are not indicative of reality. In fact, a detox from alcohol can be far less traumatic than most people assume; provided it takes place under the supervision of individuals with experience and knowledge of the process.
A detox from alcohol begins when you stop drinking alcohol. Around six to twelve hours later, the first signs of withdrawal usually appear, and these tend to be similar to those that appear whenever you are in need of a drink.
As the detox progresses, you will likely feel worse before you feel better and some of your symptoms will become more intense. Nevertheless, within a supervised facility, the worst of the symptoms can usually be prevented with medication and vitamin supplements.
Alcohol detox programmes usually last between one and two weeks, and by the end of the period, most of the symptoms will have subsided, although some may linger for a while longer. But what happens after alcohol detox?
When Alcohol Detox is Over
It is a common assumption that treatment is over when detox has been completed, but you should be aware that a detox is just the beginning of the long road to sobriety. While alcohol detox deals with the physical side of the illness, it does nothing to address the underlying causes of the addiction. Furthermore, to have any chance of permanent sobriety, you must tackle the physical and the psychological elements of the illness. To do the latter, you need to complete a programme of rehabilitation.
Rehab programmes are based on either the inpatient or outpatient model of care and you will have the choice between the two, depending on your situation and how severe your illness is. Experts agree that an inpatient programme is the best choice for those with a severe alcohol addiction.
The reason for this is that you will be placed in a distraction-free environment where there is no access to temptations and triggers from the real world. This will give you the chance to fully focus on your recovery with care and support from those who have experience in helping people to beat addiction.
A rehab programme can last anywhere from four to twelve weeks, depending on your individual situation and how you respond to treatment. During your treatment, you will spend most of each day in counselling or therapy. You will be given a treatment plan that will incorporate a selection of therapeutic treatments in conjunction with holistic therapies to improve your chances of permanent sobriety.
With an outpatient programme, you will not stay in the clinic. Instead, you will attend regular counselling sessions in the clinic and then return home after each session. As the programme of treatment in an outpatient clinic is far less intensive than that provided in an inpatient clinic, the duration tends to be much longer. Some outpatient programmes will continue for a year or more.
Leaving Rehab
Once rehab is over, you will return to normal everyday living and this transition can be tough for some people, especially those who have been living in an inpatient clinic for a number of weeks. Leaving an environment where support is available around-the-clock can be tough, which why most rehab clinics provide additional support in the form of aftercare.
Aftercare can be regular counselling sessions with your therapist or counsellor or it could be phone contact as necessary. However, aftercare support is also available within your local community by way of local support groups. It is recommended that you join such a group as it can be an important part of the recovery process.
Having a place where you can go for support as and when you need it is instrumental when it comes to long-term success. A local fellowship meeting is a place where you can go and be yourself without fear of discrimination or judgement. It is a place where everyone is in a similar situation to you and where everyone wants to see you succeed.
By getting involved with your local support group, you will have the chance to develop a whole new group of friends who can relate to what you are going through. These groups will act as a security blanket for you going forward.
Look for Aftercare Support through Our Consultants
If you would like more information on what happens after alcohol detox, please do not hesitate to get in touch with us here at UK Rehab. As well as providing you with helpful information and advice pertaining to the recovery process, we can provide you with a free and confidential assessment of your situation to determine the type of treatment that would best suit you. Please call today to find out more about what we do and how we can help you overcome addiction for good.