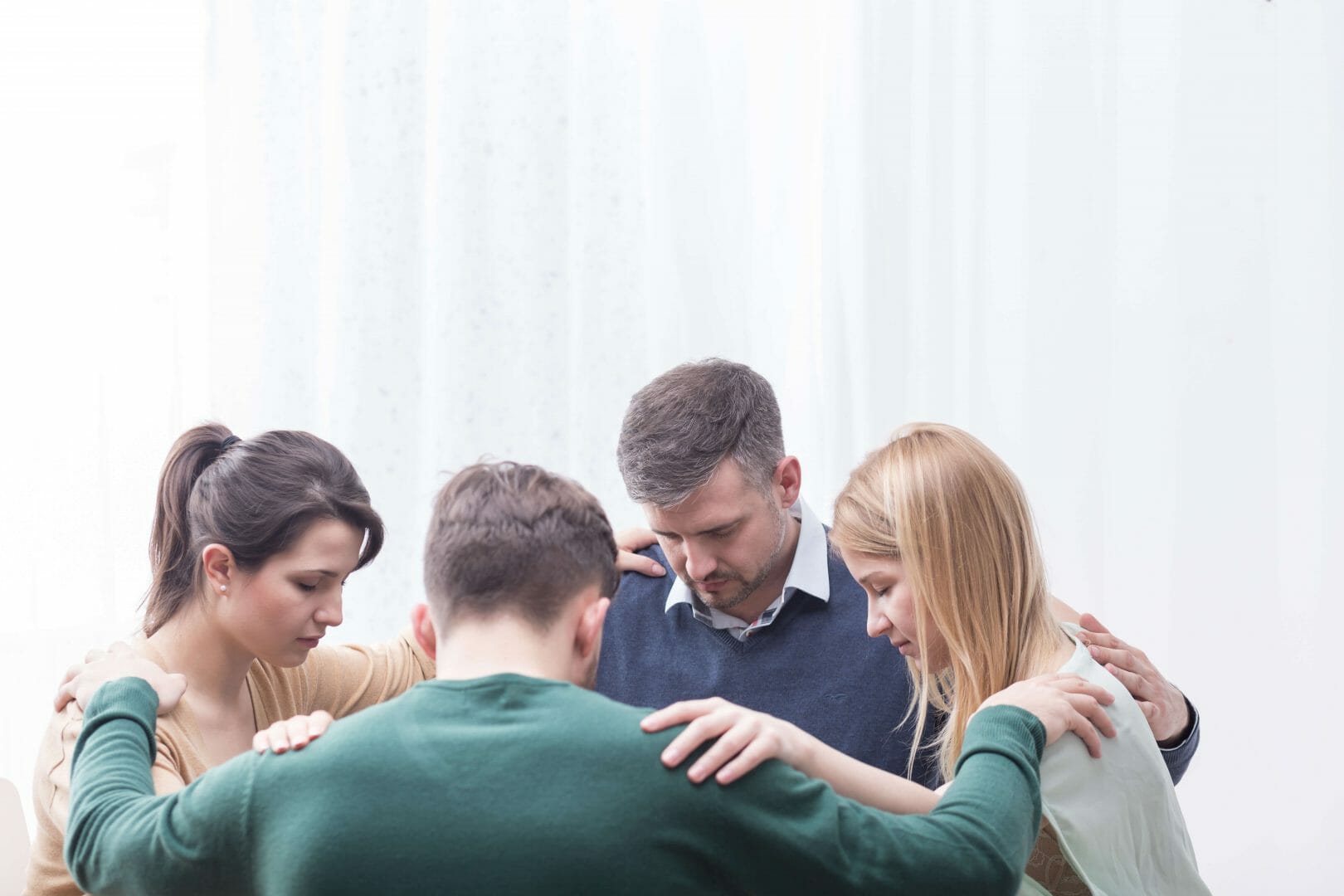 Alcoholism is an increasing issue here in the UK, and it is causing widespread concern among experts. There are many different alcohol treatments available to those suffering from this illness, but many addicts will choose not to pursue treatments as they simply do not want to live without alcohol, or because they are frightened of what it might mean for them. As a result, millions of people are suffering from an alcohol addiction and will struggle to overcome it because of their fear.
The government is always on the lookout for innovative ways to tackle the current alcohol epidemic, and the most recent suggestion is to increase the minimum alcohol unit pricing to combat this issue.
Alcoholism and Figures
Recent research has highlighted the fact that alcohol is now the biggest cause of death among 15-to-49-year-olds in England, accounting for a loss of approximately 167,000 years in productivity annually. Aside from these concerning figures, alcohol has also been linked to over 200 illnesses, including cancer and liver disease. In light of this, the government's health advisers have insisted that ministers should look at introducing a minimum unit price for alcohol to combat the increasing issue of alcohol-related problems.
The Public Health England (PHE) report states, "Policies that reduce the affordability of alcohol are the most effective, and cost-effective, approaches to prevention and health improvement …Implementing an MUP (minimum unit price) is a highly-targeted measure which ensures any resulting price increases are passed on to the consumer improving the health of the heaviest drinkers who experience the greatest amount of harm. MUP would have a negligible impact on moderate drinkers and the price of alcohol sold in pubs, bars and restaurants."
Alcohol Addiction as a Financial Burden
The coalition government of the time made a pledge in March 2012 to implement this policy. However, the plans fell through in July 2013 after suspected involvement from the alcohol industry. The government's advisory service on public health problems such as smoking and obesity, PHE, published a 'comprehensive review of the evidence on alcohol harm and its impact in England' in the Lancet medical journal. Sources have said that senior PHE officials believe that its remit stops it from supporting minimum pricing, but ministerial opposition may be a point to consider.
Despite this, the report observes that 'the financial burden which alcohol-related harm places on society is not reflected in its market price, with taxpayers picking up a larger amount of the overall cost compared to the individual drinkers.'
It also states that pricing policies should be updated in accordance with any changes to inflation and income 'in order to retain their relative affordability and therefore be able to impact upon alcohol-related harm.'
Address Market Failures
The research examined all the evidence that was available around the world on alcohol-related harm and the effective actions to minimise this. PHE is adamant that the current concerns of many medical groups – the pricing of alcohol and its marketing methods – should be looked at immediately. It says that policies can 'address market failures by protecting people from the harm caused by other people's drinking, deterring children from drinking, and improving consumer awareness of the risks of alcohol consumption.'
The review was undertaken by researchers from Sheffield University and PHE; it discovered that the issues of health, economic and social alcohol-related harm is considerable. The cost is predicted to be anywhere between 1.3 per cent and 2.7 per cent of annual GDP. It states: "In 2015, there were an estimated 167,000 working years lost due to alcohol, 16% of all working years lost in England. More working years are lost to alcohol than the ten most frequent cancer types combined."
Tougher Approach to Drinking
The Department of Health now faces many queries as to why the government is not insisting that the policy is put in place, despite evidence that it would be highly effective. The government abandoned the plan in 2013 after stating that public consultation had 'not provided evidence that conclusively demonstrates that minimum unit pricing will actually do what it is meant to: reduce problem drinking without penalising all those who drink responsibly.'
Many medical groups are calling for ministers to take a tougher approach to alcohol, and although the total consumption of alcohol has dropped since 2008, there has not been a drop in alcohol-related harm.
World Without Alcoholism? – Saving Lives
The new findings are expected to be supported by public health groups and medical groups while alcohol companies are expected to disregard them. Alcohol firms believe a minimum unit price would be punishing responsible drinkers who do not consume more than the recommended weekly alcohol unit guidelines. However, previous evidence has found that this move would save the lives of thousands, as those who drink excessively are more likely to consume less alcohol due to the increased pricing.
Journey to Recovery
With the increase in alcohol consumption comes the growth in the different alcohol treatments that are available. The suggestions to reduce the affordability of alcohol may assist in reducing the amount of alcohol that people are purchasing. However, this may not be effective in helping those who are already suffering from alcoholism.
Here at UK Rehab, we work with a range of rehabilitation clinics that offer various alcohol treatments to assist in overcoming alcoholism. If you think you may be suffering from an alcohol addiction and are unsure of how to tackle this problem on your own, do not hesitate to contact us today and we will be more than happy to help you on your journey to recovery.
Source: Minimum UK alcohol pricing gets backing of official health advisers (The Guardian)