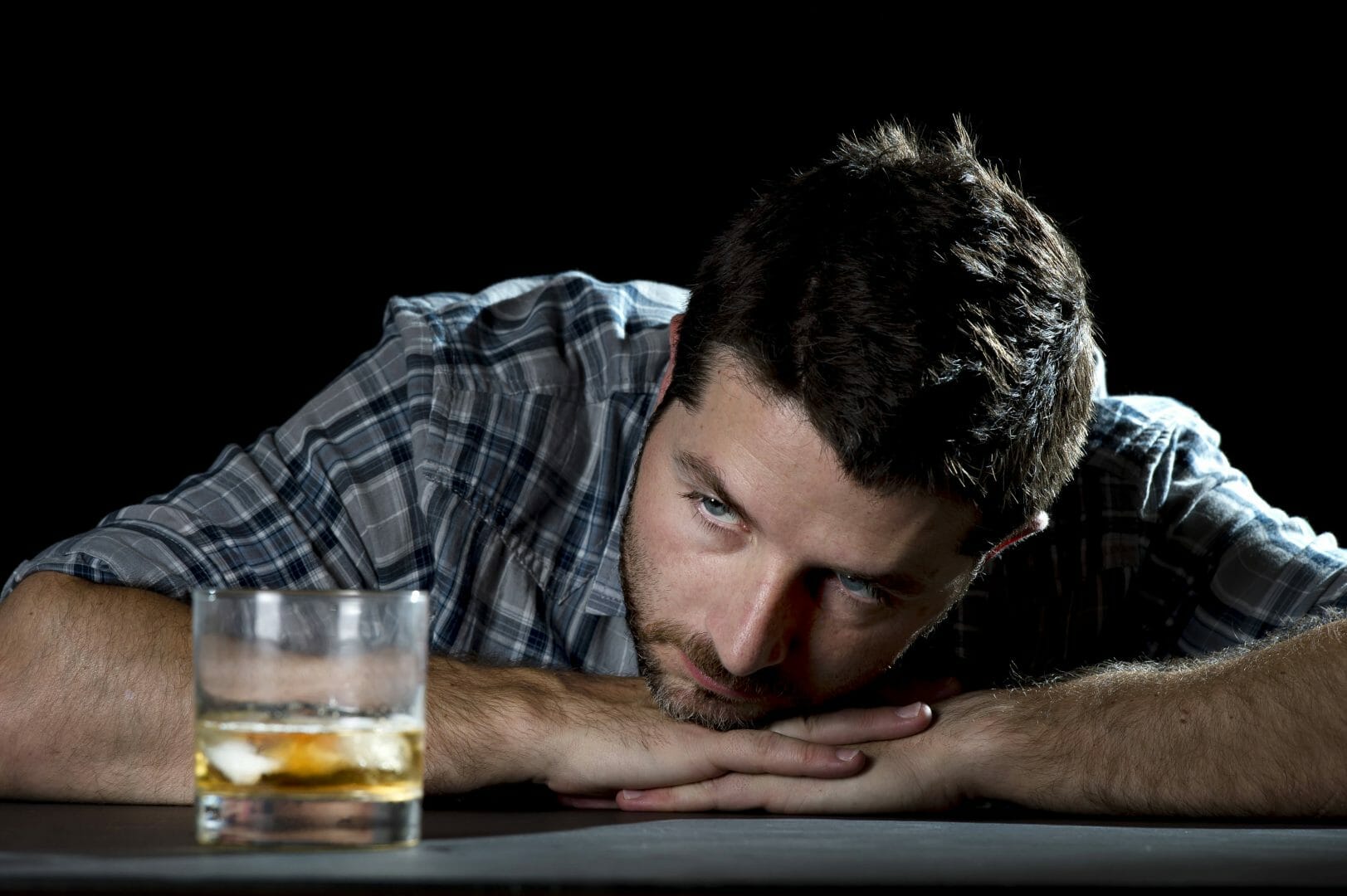 Alcohol is the most widely used drug in the UK; although many would not class it as a drug because it is legal. In reality, alcohol can be just as harmful as any illegal drug, and it has been linked to many life-threatening illnesses, including cancer. Alcohol rehabilitation is one way to overcome an alcohol addiction, but because many people do not know where to turn when they are suffering from alcoholism, they often leave their addiction to progress rather than seek help.
In many instances, the alcoholic will be unwilling to accept help as he or she sees this as a form of weakness, or else the affected individual may even be in denial about the whole situation. However, the sooner the person realises that he or she has a problem, the quicker he/she will be able to move into recovery. One example of an individual who has allowed an addiction to completely take over his life is former footballer Paul Gascoigne.
Devastated Fans
Paul has dropped out of his own 'Dinner with Gazza' event at Hartlepool Borough Hall, just weeks after doing the same at a previous dinner event. Nathan Gatehead, Gascoigne's promoter, explained to devastated fans that he decided not to go ahead with the event after speaking with the former footballer. He wrote a message to fans via social media, which read, "Gazza has received some bad news, and I've spoken to him for an hour on the phone, he is very upset. NSG Promotions will be supporting Gazza during this bad time. Anyone who bought tickets will get a full refund or exchange them for a future event. NSG would rather support Gazza at this hard time rather than make money off him. I don't want to see Paul on stage when he's not in a good frame of mind."
Continued Support
Gatehead decided to keep the upsetting circumstances under wraps, and said, "Paul never cancelled the show, I did. And when you all see, because no doubt it will be out there soon, you will thank me for supporting the man and not jumping on the bandwagon like the rest of the people. As I have from the start, I will continue to support Paul no matter what. The date is being rescheduled for the start of 2017. Thanks for understanding."
Drunken Meltdown
In October, there was a similar situation where Gascoigne dropped out of his event in Middlesbrough just ten minutes before he was due on stage – this was the result of a drunken meltdown. He was seen staggering drunk at King's Cross station in London, with staff there reportedly delaying his travel as a result; this left hundreds of fans upset and furious, as some had paid up to £2,000 just to meet him.
Struggling with Addiction
Tony Robertson, promoter, said that Gascoigne's management team told him that he would not be making an appearance after he 'started shaking and then ran away'. The former footballer has been struggling with an alcohol addiction for over twenty years and has been in and out of hospitals many times during this period. At the peak of his addiction, he admitted to drinking anything up to two litres of gin and fifteen cans of beer every day in addition to taking thirty Valium pills and taking cocaine.
Controversy
His previous 'Evening with Gazza' shows have been plagued with controversy. He admitted to using racist slurs towards a black bouncer during his Wolverhampton event. Dudley Magistrates' Court heard how Gascoigne publicly humiliated bouncer Errol Rowe by asking him, "Can you smile please because I can't see you?" He was ordered to pay a £1,000 fine, £600 in other charges, and also pay a £1,000 compensation to the victim.
High Levels of Success
Many people who are in the same situation as Paul do not know where to begin in regards to overcoming their alcohol addiction. One method that is extremely popular due to its high levels of success is alcohol rehabilitation. The thought of alcohol rehabilitation can be frightening, and many addicts will do everything in their power to avoid going through this. The fear is usually down to the unknown; many will be scared of what they don't know. Nevertheless, if you are an affected individual, think of rehab as a process that will help you to overcome your illness and get your life back on track; you will then see that it is not something to be afraid of.
Overcoming alcoholism should be something to look forward to as it will mean that the individual can go on to lead a sober, happier and ultimately healthier life. He or she can usually look to build bridges with those they hurt during their addiction too, which is always a positive.
Support with Addiction
If you are concerned that you or a loved one is suffering from an alcohol addiction, the first thing to do is to ensure that you have the support you need. Here at UK Rehab, we will make sure that you feel comfortable and happy in whichever clinic you decide to opt for. Our recommendations will be based on your specific needs, and you can rest assured that your opinions will be considered also.
If you require any further information or have any queries about clinics or treatments, contact us today, and we will be more than happy to assist.
Source: Fears grow for troubled ex-England star Paul Gascoigne as he cancels a second dinner event in weeks citing 'bad news' (Daily Mail)