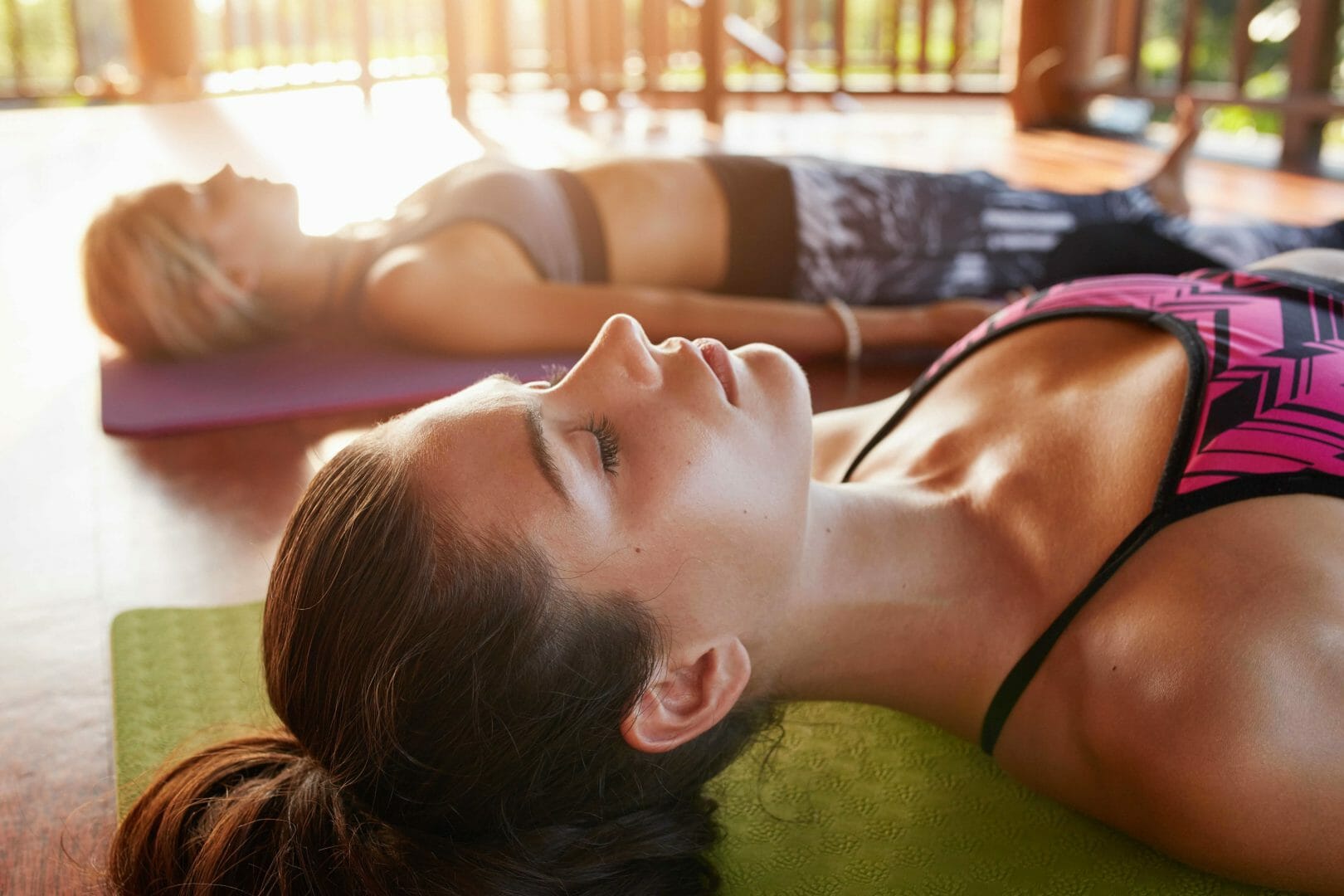 Addiction to alcohol can destroy your life if you are unable to escape the downward spiral associated with this condition. Alcohol not only damages you physically, mentally, and emotionally, but it even robs you of your own self-respect. Unless you are able to stop in time, it can eventually lead to your death. Overcoming this problem will not only lead to improvements in your life, but it means that there will be a life for you to improve.
Difficulty of Breaking Away from Addiction without Help
Some people do manage to break away from addiction with very little help, but this is not something that works for most of us. If you have already tried to quit alone but failed, this probably means that you need some type of help. One of the best options available to you will be to enter alcohol rehab.
Good Reasons to Choose Alcohol Rehab
There are some other options available but choosing alcohol rehab can be particularly good because it gives you the best chance of recovery. If you are serious about ending your addiction problems, it just makes sense that you would want to use the best resources available. The benefits of choosing an inpatient alcohol treatment program include:
staying full time in an environment that promotes recovery
being away from familiar stresses and temptation
having all the resources you need to build a successful recovery close at hand
having therapists to help you look closely at the reasons behind your addiction problems
being surrounded by other people who want the same thing as you, which can have the effect of increasing your motivation
the opportunity to develop coping strategies in order to deal with the challenges that will come your way in recovery
if the facility offers a detox programme it will mean that you will be kept safe and comfortable as you deal with your withdrawals
the opportunity to develop important life skills – this can be important because many of us fall into addiction at a young age before we have had a chance to develop these skills.
Other Options for Overcoming Alcohol Problems
As well as rehab, there are also many other options available to help you overcome your alcohol problems. It is usually the case that you will want to combine rehab with some of these other treatments in order to give yourself the best possible chance of recovery. These other options can include such things as:
addiction therapists
recovery fellowships like Alcoholics Anonymous or Narcotics Anonymous
secular recovery groups such as Smart Recovery
rehab aftercare programmes – these are very important
outpatient group therapy sessions
recovery workshops
The Benefits of Overcoming Alcohol Problems
When people become ready to break away from addiction, they will usually be desperate for the pain to stop. In fact, they may feel that this escape from suffering is all they are looking for in recovery. The good news is that becoming sober will usually bring far more benefits than just this. The person will have the chance to take their life in a new, more positive direction. They can begin making their dreams a reality. One of the most amazing things is the happiness the person went looking for in addiction is actually there waiting for them in sobriety. It means that they realise that rather than giving something up, they have gained the world.