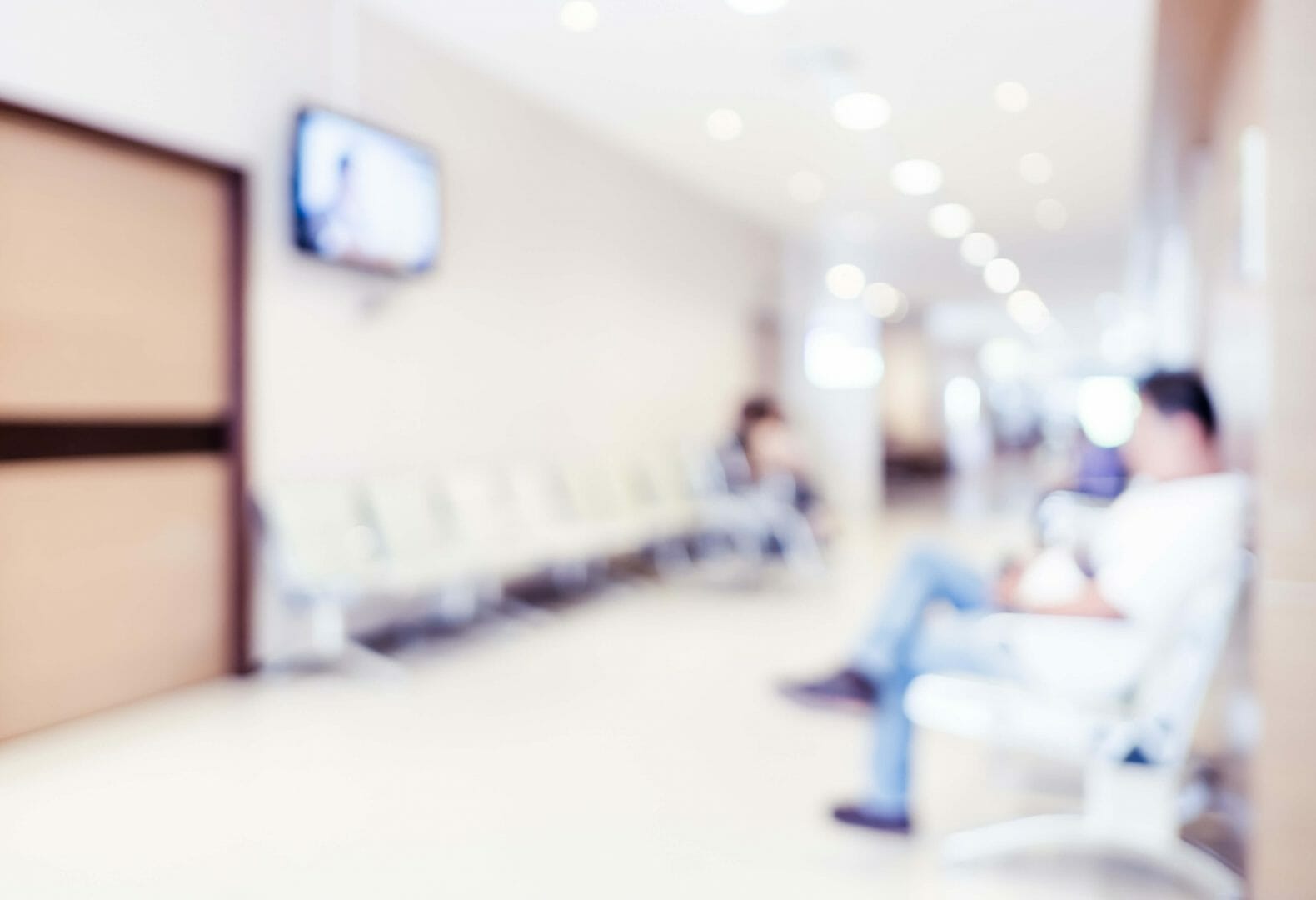 There are now many effective resources available for people looking to break away from alcoholism. Unfortunately, there is not one approach that is going to work for everyone, so it is important that you find the treatments that are going to be most effective for you. One of the advantages of rehab is that you get to benefit from a range of effective treatments, and these are delivered in such a way that they can really increase your chances of breaking free of alcohol abuse.
Do Alcoholics Need to Go to Rehab?
Some alcoholics are able to break free of their addiction without the help of rehab – they may use a support group or even go it alone. This option does not seem to work for most people though. In many cases, these individuals managed to stop before addition developed too much of a hold over their life. They had enough resources already that they were able to stay sober without any additional support. There are also plenty of people who go it alone in recovery and fail to find happiness because they do not have the right resources.
The great benefit of rehab for alcoholics is that it provides all of the things you need to find happiness in recovery. It is going to give you a strong foundation so that you find it easier to deal with the challenges that are going to come your way after giving up alcohol. Most people think of rehab as a place to go to in order to stop drinking, but the real purpose is to help you develop such a great life that you will never want to drink again.
Different Types of Rehab for Alcoholics
Different people do better with different approaches to recovery from alcoholism, and this explains why there are now so many options. It would be so much easier if the same treatment worked for everyone, but it just doesn't seem to work that way at the moment. Perhaps in the future there will be an effective one-size fits all approach, but we are currently a long way from this.
The fact that there are so many paths of recovery means that you need to find the rehab that offers the best solution for you. This means considering the philosophy of the program to see how closely it matches your temperament and beliefs. Many of the programs in the UK are based on the 12-steps (as used by groups like AA), but there are also plenty of other options, including faith based treatments, cognitive behavioural therapy, and the holistic approach.
Things to Consider When Choosing Rehab for Alcoholics
Below are just some of the things you will probably want to consider when looking for a suitable rehab program:
the cost of treatment – this can vary a great deal
the overall philosophy of the program (see above)
the treatment modalities used as part of the program
the duration of the program
the availability of detox – this is particularly important if you are likely to experience severe withdrawal symptoms
the availability of private rooms – this will be important to some people
the availability of appropriate aftercare – it is vital that you have enough support during the delicate transition from rehab to home
the location of the rehab program – this can be important if you want to be close to family and friends
the rules of the program
the type of addictions treated at the facility
the success rate of the programthe client to therapist ratio – if the therapist needs to see too many clients, you might not get to spend enough time with them.