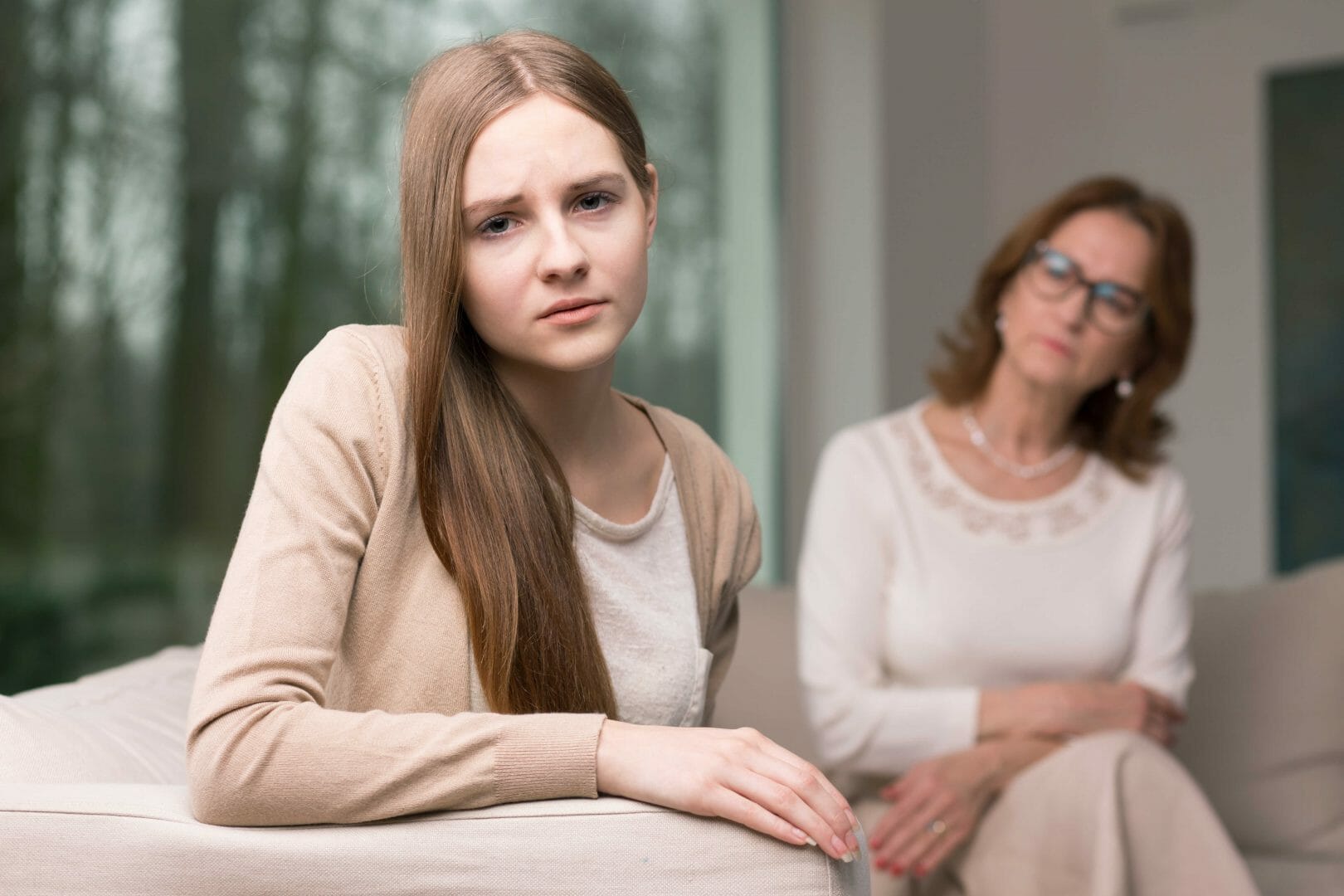 Alcohol is a substance that is enjoyed by the majority of adults in the UK. But while most people drink it in moderation, others drink to excess regularly, which is putting their health and other areas of their life at risk.
The UK Government has guidelines in place for the safe consumption of alcohol; these guidelines state that no more than fourteen units of alcohol should be consumed in a week. These fourteen units should not be consumed in one drinking session and should be spread over the course of the week, with a few days kept alcohol-free.
Drinking outside these guidelines is classed as alcohol abuse while it could increase the risk of a physical dependence. This in turn could then lead to a crippling addiction. Those who find themselves with an addiction to alcohol will need to consider a programme of detox and rehabilitation if they are to take control of their lives once more. But thinking about what alcohol rehab is like can often be that factor preventing some affected individuals from reaching out for help. Many prefer to pretend they do not even have a problem rather than ask for help.
Is Fear of Rehab Stopping You from Getting Help?
If you are struggling with your use of alcohol and are worried that you might have. Or are on the way to having, an addiction, it is important to get some professional help as soon as possible. It is understandable that you might want to ignore the problem because you do not know what alcohol rehab is like, but you really don't have anything to worry about.
It is natural to be afraid of rehab, particularly if you have heard horror stories about how painful a detox is or that there is no point in having treatment because relapse is inevitable. These are all myths that often prevent those needing it from accessing help, but that is all they are – myths.
It is true that alcohol detox can be unpleasant, but when you detox in a dedicated detox clinic under the supervision of trained professionals, there is no reason for the procedure to be painful. In such a facility, measures are taken to ensure your comfort and to help you safely withdraw from alcohol.
And as for relapse being inevitable, this is definitely not true. If you are determined to get well and want to live healthy and happy life, you do not have to return to alcohol. Your recovery is in your own hands, and with the help of alcohol rehab staff, you will learn how to stay sober for the rest of your life.
What is Rehab Like?
Although you might be apprehensive about rehab, you should think of it as the opportunity you need to get your life back under control. It is your opportunity to learn about why you became addicted to alcohol and what you can do to ensure you never find yourself in the same position again.
So if you have wondered what alcohol rehab is like, know that there are different types of programme available. For those with a severe addiction to alcohol, inpatient programmes are often the best option.
Inpatient programmes are usually provided by private clinics and take place over the course of around four to twelve weeks. If you choose this type of programme, you will move from your home to the clinic and stay there for the entire length of your treatment programme. You will be with other recovering addicts and together you will learn and develop the skills needed to help you live a substance-free life going forward.
Inpatient programmes are much more intensive than outpatient programmes. You will spend every day in treatments, which will either be one-to-one with a counsellor or in a group setting with one or more counsellors and some or all of the other patients.
Outpatient programmes are run at a much slower pace because they are day care based and you will not be staying in the clinic. In general, you will have a couple of hours' treatment each week, spread over the course of many months.
As outpatient programmes are not as intensive as their inpatient counterparts, they are usually more suited to those with less severe addictions. They require motivation and determination on the part of the alcoholic and they work better when there is a good system of support in place at home.
What Will Rehab Mean for You?
Now that you have some idea of what alcohol rehab is like, you may be interested to know what you can expect to gain from it. Deciding to enter a programme of rehabilitation is one of the most important decisions you will ever make.
If you are ready to put your life back together, then the best way to do this is with a comprehensive recovery programme. Yes, there are some people who do manage to quit alcohol on their own, but in general, it is very rare for this type of approach to end in long-term success. It is much more likely that even if you do manage to get clean and sober, your recovery will be shaky, and your risk of relapse will be quite high.
With a programme of detox and rehabilitation, you will have a much greater chance of getting your life back under control for good. You are more likely to achieve permanent sobriety when you have completed a programme of recovery and when you have developed the skills required for a lifetime of sober living.
Remember, recovery is not a quick fix – it is a way of life. It is about learning how to rebuild your life and learning how to enjoy living once more. Alcoholism will have robbed you of any quality of life and now is the time to take that back.
When you decide to get better with a programme of rehabilitation, you will also be deciding that you want more from life. You want to develop new friendships and loving relationships, and you want to rebuild bridges with the people already in your life.
When you quit alcohol, you will notice massive improvements in your life. You should remember however that alcohol recovery is a process that takes time. Do not expect everything to return to normal instantaneously, as this is unrealistic. Moreover, be prepared for your life to never go back to how it was before you became addicted. Too much will have happened for you and the people in your life to revert to your pre-drinking days.
Nevertheless, just because things cannot go back to how they were does not mean that they cannot improve. Remember, there was a reason you began drinking in the first place. During rehabilitation, you can identify the cause of your illness and address it. Dealing with the underlying cause of the illness can help you and your loved ones move on and it will reduce the chances of a return to addictive behaviour in the future.
With time, you will see improvements in your health, your relationships, and your finances. When you stop drinking, you will probably notice that you sleep better and that your energy levels increase. Many of the alcohol-related issues you have been dealing with will resolve themselves as your brain and body start to heal. And when alcohol is no longer a dominant force in your life, you will be able to work towards your goals. Maybe you will work towards getting that promotion that has eluded you because of your illness. Perhaps you will return to education and study for an entirely new career. At the end of the day, there will be nothing to stand in your way anymore!
Accessing Alcohol Rehab
Knowing what alcohol rehab is like and what it could mean for you may have given you the incentive you need to take action. If you feel as though you are now ready to get started on a programme of recovery, please call us here at UK Rehab. We can provide you with information and advice on the options available in your area.